Protect your vital machinery from the weather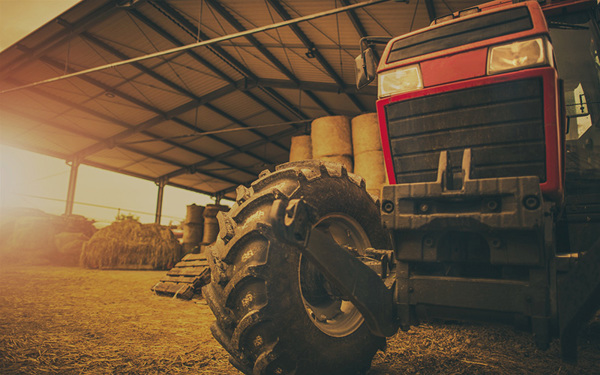 Protect your vital machinery from the weather
Eternit have been manufacturing roofing sheets, specifically designed for UK farmers and our climate for over 100 years. Our semi-compressed sheets are designed to absorb 25% of their weight in moisture, this is more than all imported fibre cement sheets available in the UK today.
The equipment used on your farm are the key tools to getting the most productivity from the farm. Often the equipment is not only physically the largest but also by far the most expensive investment on your farm and it should be protected from the elements and theft.
Keep your work tool in perfect shape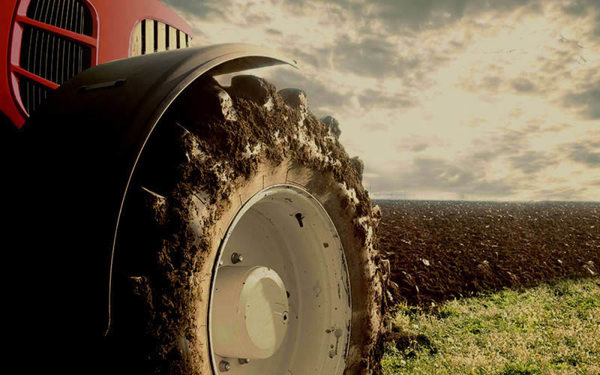 Keep your work tool in perfect shape
Tractors and other heavy equipment might look robust but modern farming machinery is very complex underneath the bonnet with many electronic systems as well as mechanical ones. They should be stored in a dry non humid environment to ensure they continue to perform at their best.
When asked for advice in designing buildings for equipment, we know the overall result needs to be practical and safe, whilst keeping to your budget and specification. This considered, we want your agricultural building to fit in with its surrounding environment.
The building needs to be able to withstand the environment created by the great British weather. Eternit sheets are designed to last and have a 50-year life expectancy. Using Eternit sheets on the roof gives an element of flexibility with the building if what it is used for changes over the coming decades.
Choose efficiency and durability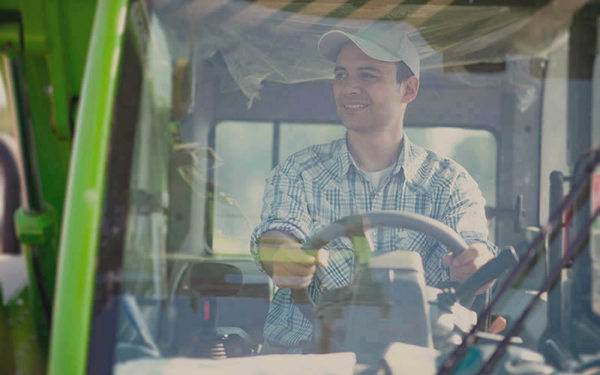 Choose efficiency and durability
Fibre cement also has very good thermal properties and will help in keeping the machinery warmer in the snowy / sub-zero winters and cooler in summer, protected all year round.
Eternit sheets also have good acoustic performance, in testing Eternit sheets are shown to absorb twice as much sound as metal alternatives. When you are working on the equipment in the pouring rain, inside you will be able to focus on the task in hand instead of being distracted by the drum of the rain on the roof.
Make a sound investment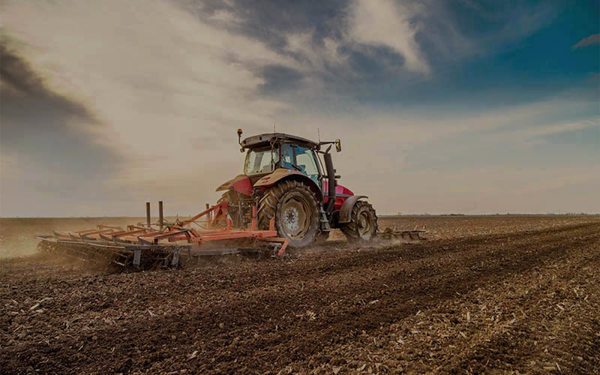 Make a sound investment
Good building design is essential to your farm, with equipment getting larger over the decades it is important to ensure the building is designed with the future of the industry in mind.
Building design considerations must go beyond the look, function and flexibility. There are technical and practical aspects to look at which include orientation, ventilation, lighting and wildlife control, all of which, if not done correctly, can have a real long-term cost to a business. We have a technical team that has over 60 years of farming and building experience giving you 'Peace of Mind'.
Eternit have been creating roof sheets used on machinery buildings for decades. We have the experience and heritage to help with your new building.
What insulation do I need?
What insulation do I need?
Insulation can help to create the perfect storage conditions and pleasant working conditions. To get the best advice and information, get in touch with our account managers. They'll be happy to guide you and answer any questions.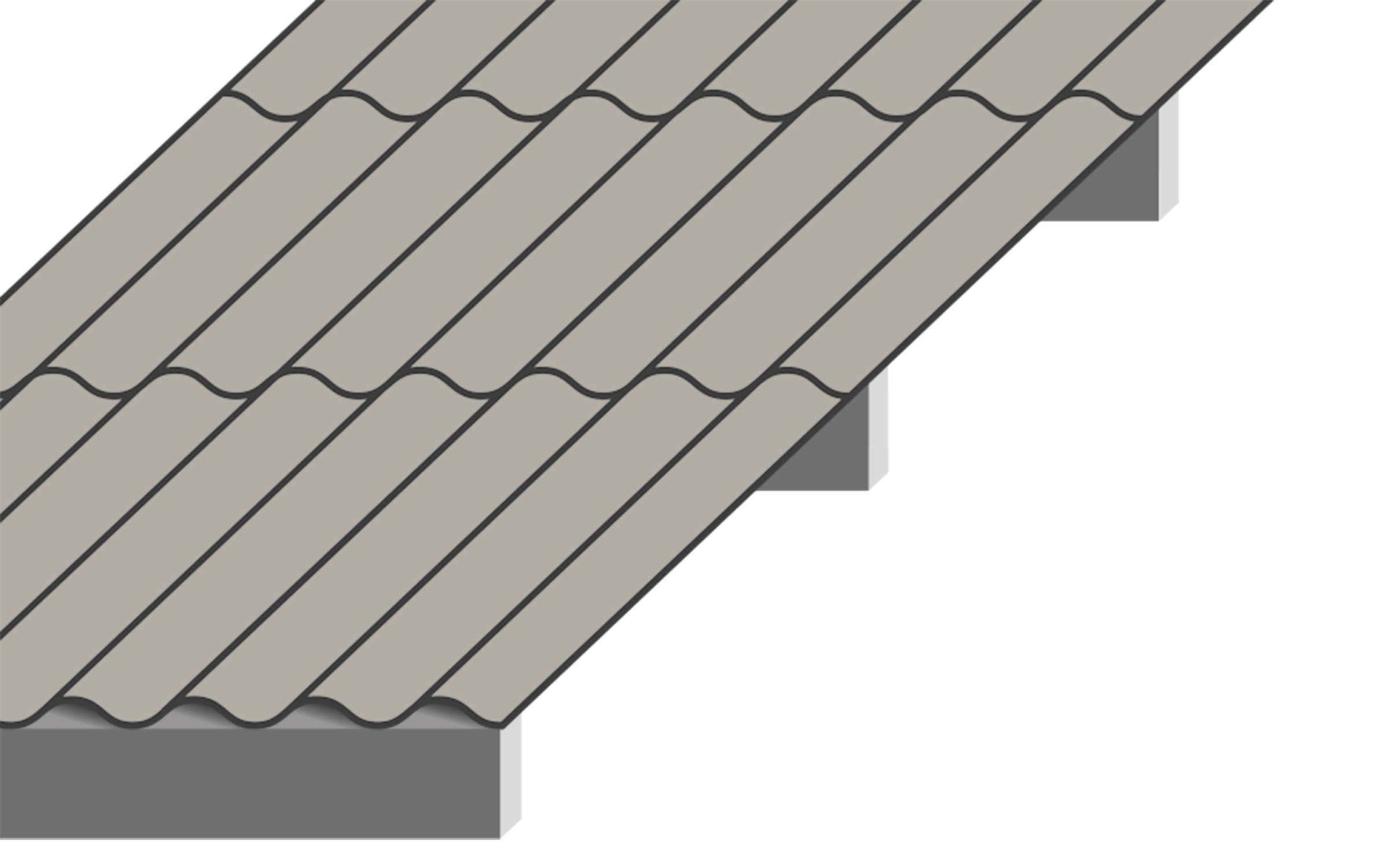 No insulation
Protect against rain and snow
Most machinery is resistant to temperature fluctuations. A hangar without insulation is sufficient to store your tractors and machinery, protected from precipitation. Humidity in the air is partially absorbed by the fibre cement, which minimizes condensation.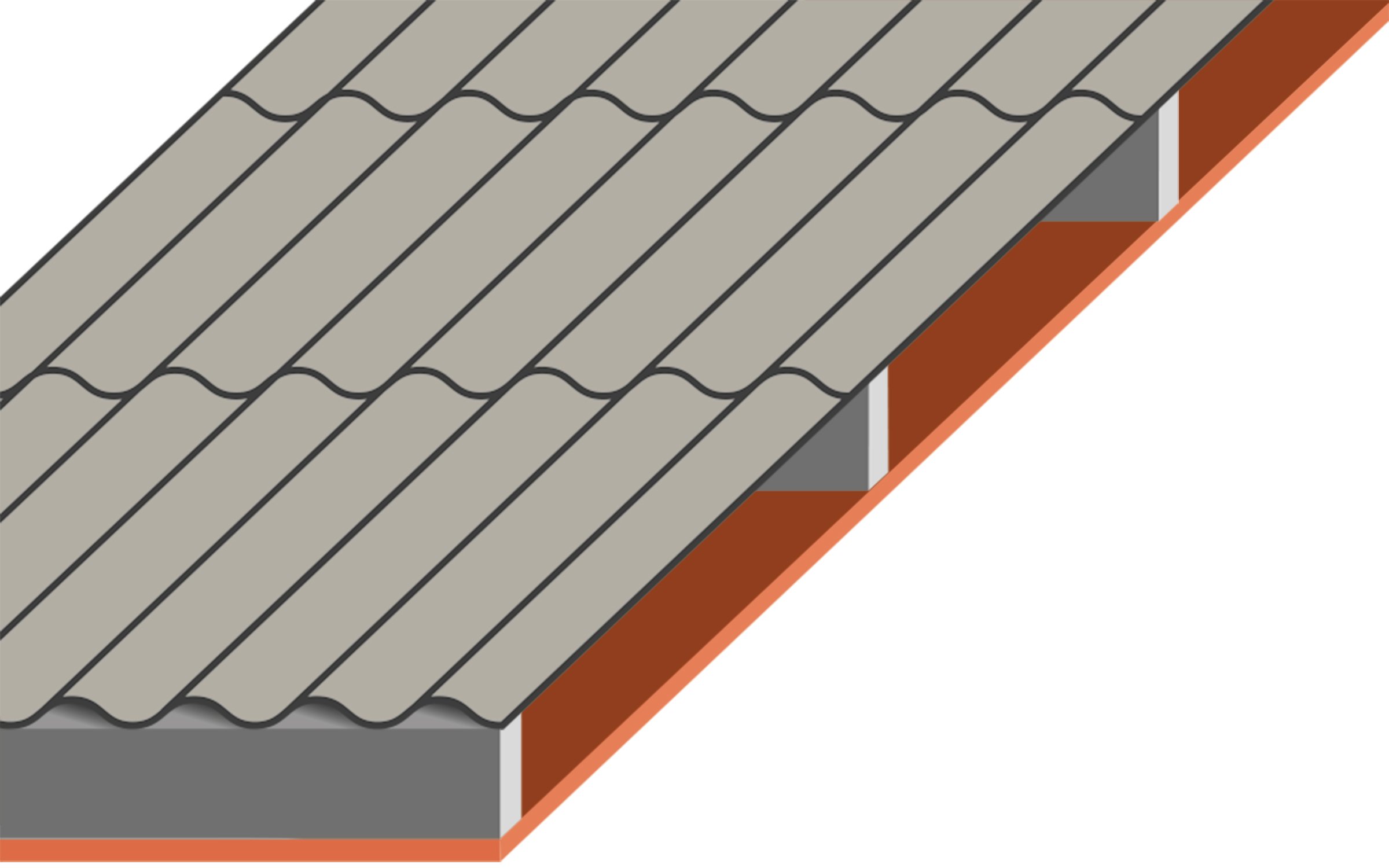 Full insulation under purlins
For optimum climate control
With full insulation under the purlin, you can keep out the cold in winter and the heat in summer. This is particularly useful for rolling stock and (digitally-steered) machinery that is sensitive to temperature swings. But this option also creates a pleasant working environment to work on your tractors and machinery.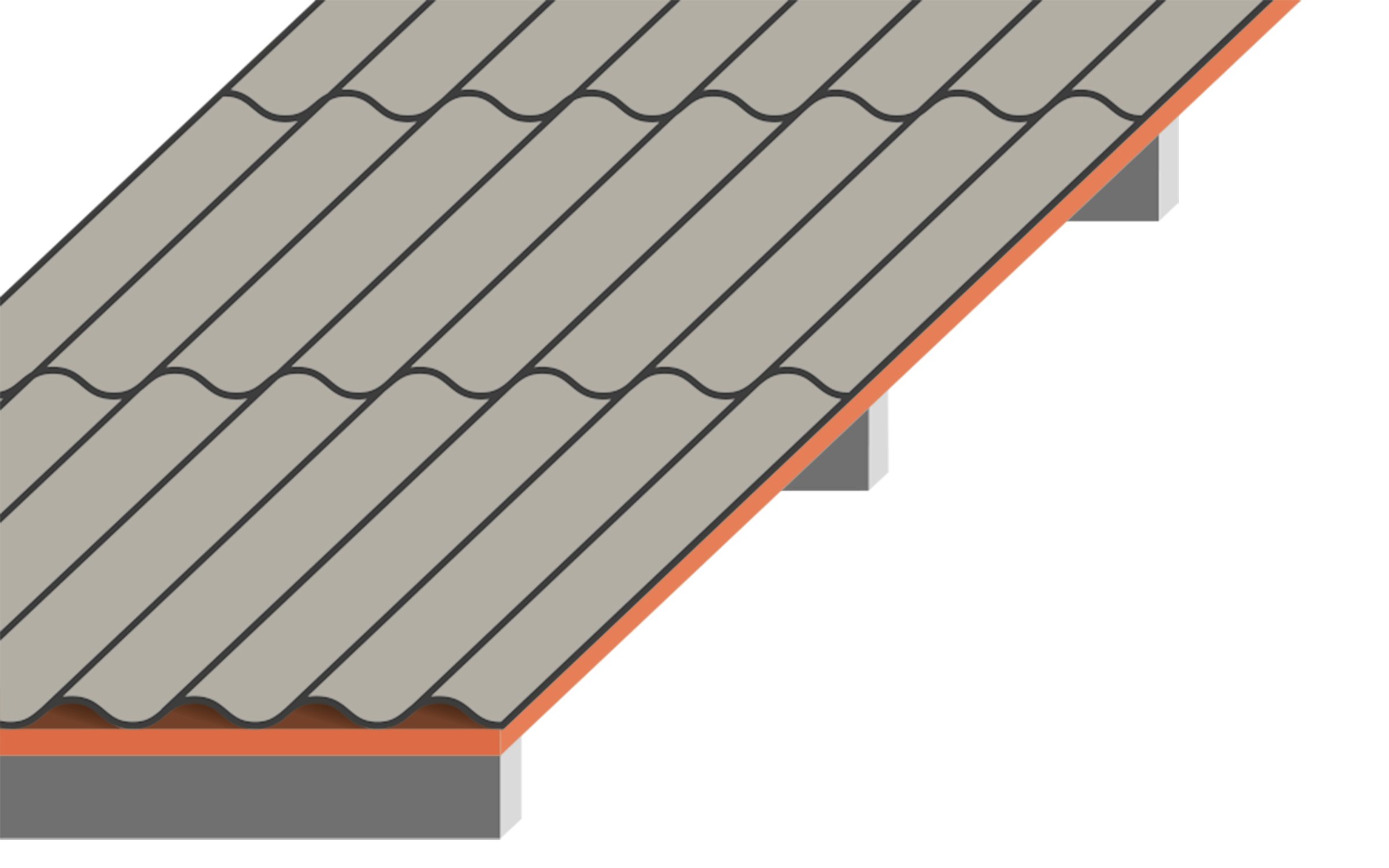 Full insulation above purlins
Budget-friendly insulation
Here, corrugated sheets sit directly on long insulating panels. So, they're easier to fit, making this a budget-friendly option if you want to insulate, while creating an ideal storage and work environment.
But cleaning is more difficult. And, there might be cold-air downdraughts.
Our customers say
Hear what our customers have to share.
Harewood House Farm, West Yorkshire
The Harewood Estate in West Yorkshire is home to acres of carefully managed countryside, as well as a wide range of historic buildings.

The architecture, land and wildlife are all cared for through a nationally recognised conservation programme, overseen by the Earl and Countess of Harewood, David and Diane Lascelles.

As part of this programme, the estate recently invested in a 500 kw woodchip boiler, fuelled by...
Need help?
Contact us to get expert advice on your project.