Make an appointment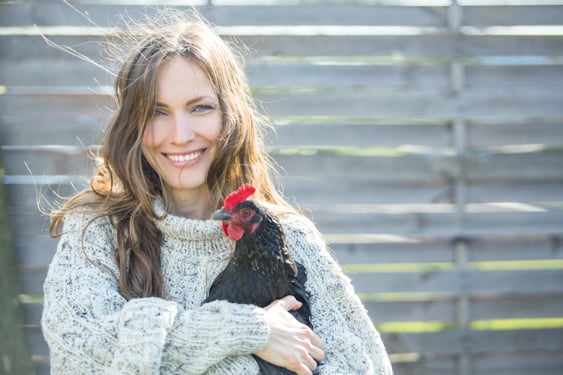 Make an appointment
Have a technical question? Need help figuring out what you need? Looking for professional advice? Our team will be happy to help. Just leave your details and we'll be in touch.
Choosing and using guide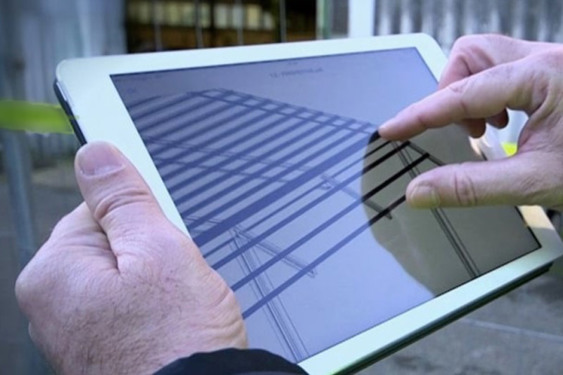 Choosing and using guide
Learn more about our product range and what is right for your industry in our handy "Choosing and using guide", designed to help you every step of the way.
Get a quote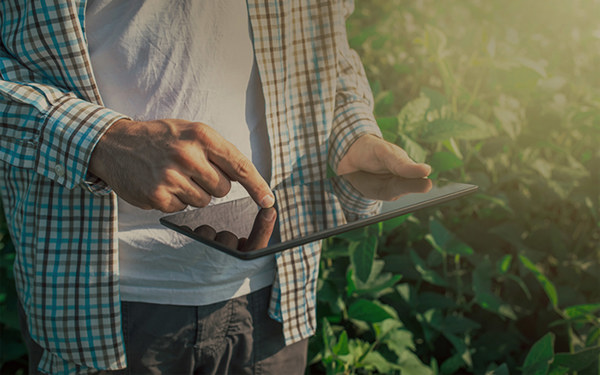 Get a quote
Want to know the cost of your project? Find a stockist near you and get a quote.
Contact us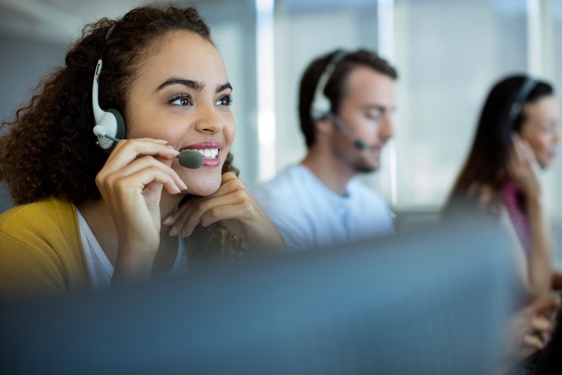 Contact us
"Any questions or remarks? Feel free to contact us. Call us during business hours or send us an e-mail. We'll be in touch as soon as possible.
Looking for BIM models?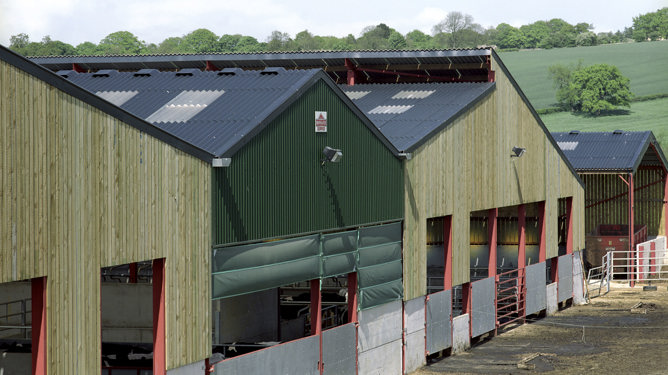 Looking for BIM models?
You no longer need to create 3D models yourself, simply contact our team for our BIM models, available in AutoCAD, arkey, Revit and IFC. Our drawings contain all the information you need.
Need help with our products?
Thank you for choosing Eternit products as the right solution for you. We're confident you made the right choice, and we would like to hear your feedback. Any additional questions or remarks? We're here to help. Just tell us what you need.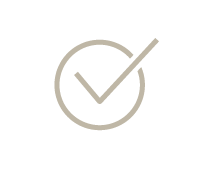 Maintenance
Are you looking for the right way to maintain or clean your roof? Check out our retreatment options or contact us directly for further advice.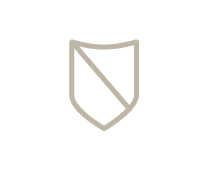 50 year life expectancy
Eternit fibre cement corrugated sheets have proven their durability over time in different conditions. Their intrinsic quality has an expected life of at least 50 years, meaning it will be standing strong for generations to come.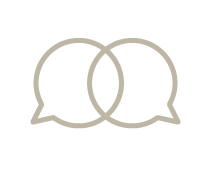 Customer Feedback
Do you wish to share your Eternit experience with us? Did you encounter issues with our products? Feel free to provide us any feedback of your experience with us.
Need help?
Contact us to get expert advice on your project.