About Eternit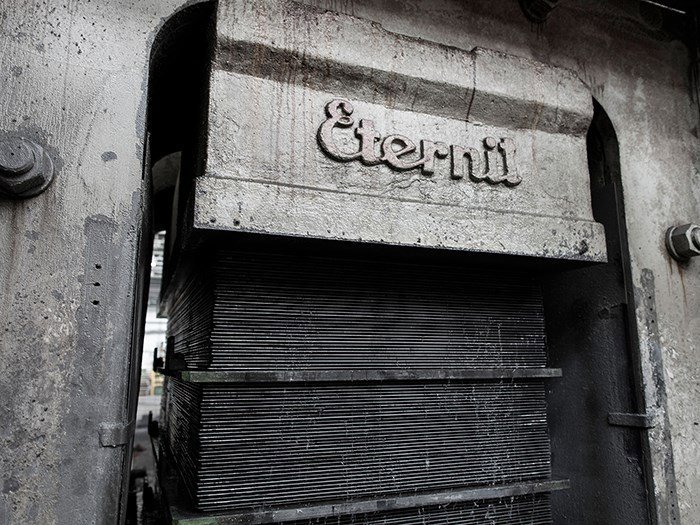 About Eternit
Eternit has been producing fibre cement corrugated sheets for over a century. With specialist knowledge of roof requirements across a full range of agricultural buildings - from dairy, beef, pigs, poultry and equestrian, to warehouses for storage – the company offers a range of profiled sheeting to suit all applications. With all its tradition, Eternit is a reliable partner to farmers, helping them to manage their future successfully and sustainably. The company is committed to creating value for the owner of a building, ensuring durability and protecting animal welfare.
Dedication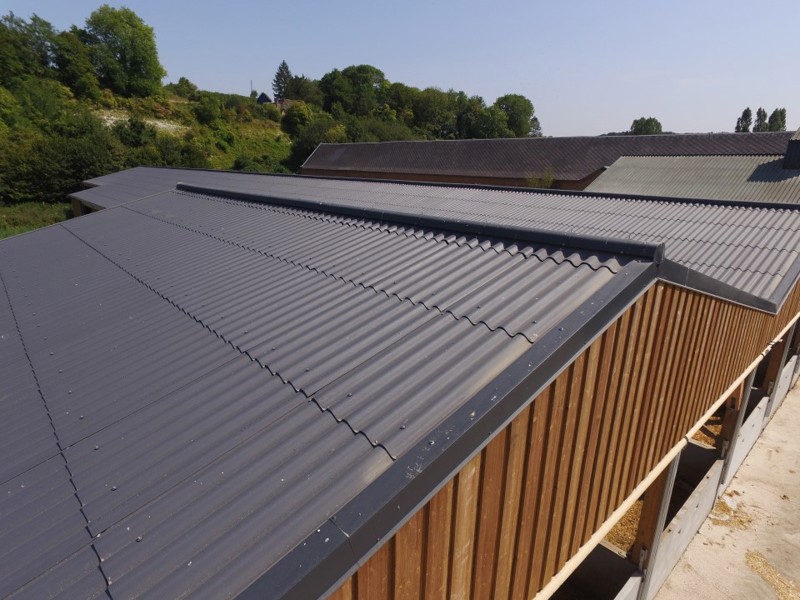 Dedication
The Eternit brand is dedicated to the product category of corrugated sheets, where its main application is the agricultural sector in Europe. The name Eternit has even become the generic term for fibre cement profiled sheeting all over Europe and to this day, fibre cement is still the preferred option for roofs in the agricultural sector.
Eternit is part of the Etex group, a worldwide organisation specialising in building materials.
Need help?
Contact us to get expert advice on your project.