Create a safe, comfortable and profitable shed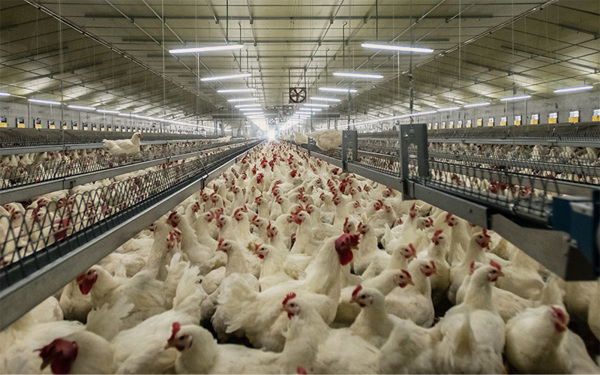 Create a safe, comfortable and profitable shed
Building or refurbishing a poultry shed is a long-term investment. Healthy, stress-free animals grow faster. As a result, your productivity rises. Fibre cement paired with a good insulation enables you to do just that. Plus, you cut down your energy costs and ensure optimal working conditions for you and your employees.
Maximise the airflow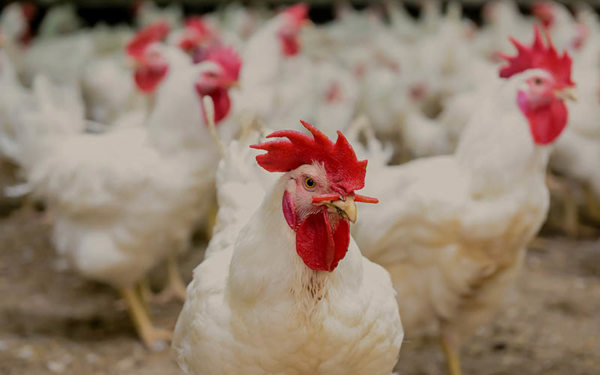 Maximise the airflow
Poultry farming releases a lot of ammonia. A fibre cement roof combined with insulation, provides your animals with adequate ventilation, to ensure the best stable climate. Make sure to deploy enough openings in the walls, or install a mechanical ventilation system, to control the air movements for good air quality.
Think hygiene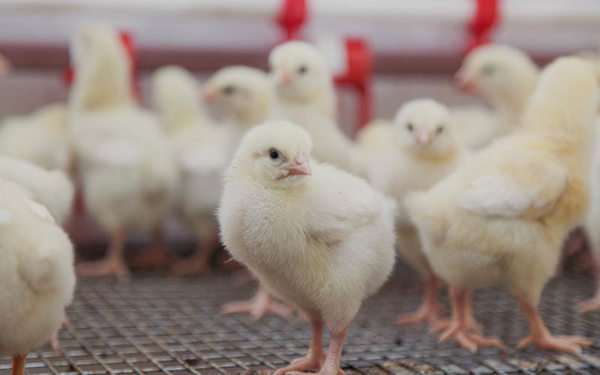 Think hygiene
Hygiene is essential to avoid bacteria in your shed. And, to comply with legislation. Eternit fibre cement, paired with insulation under the purlin, makes it easy to spray clean.
Get the light just right
Light can stimulate growth and laying. You can easily combine fibre cement corrugated sheets with artificial lighting or transparent panels to let in daylight. Remember, it's important to respect the needs of the animals according to the production cycle.
Make a sound investment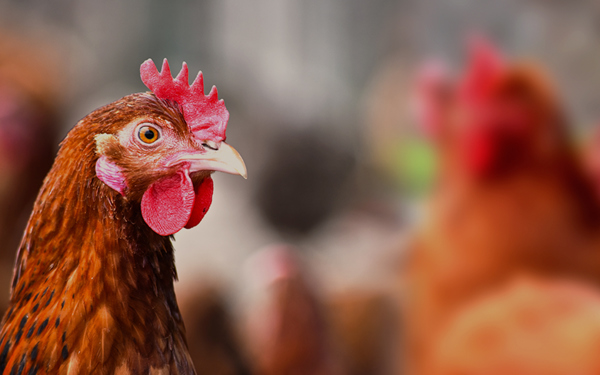 Make a sound investment
Poultry are easily stressed by noise. Fibre cement absorbs twice as much sound as metal, whether combined with insulation or not.
What insulation do I need?
What insulation do I need?
Insulation is crucial to obtain the best possible stable climate for the animals. To get the best advice and information, get in touch with our account managers. They'll be happy to guide you and answer any questions.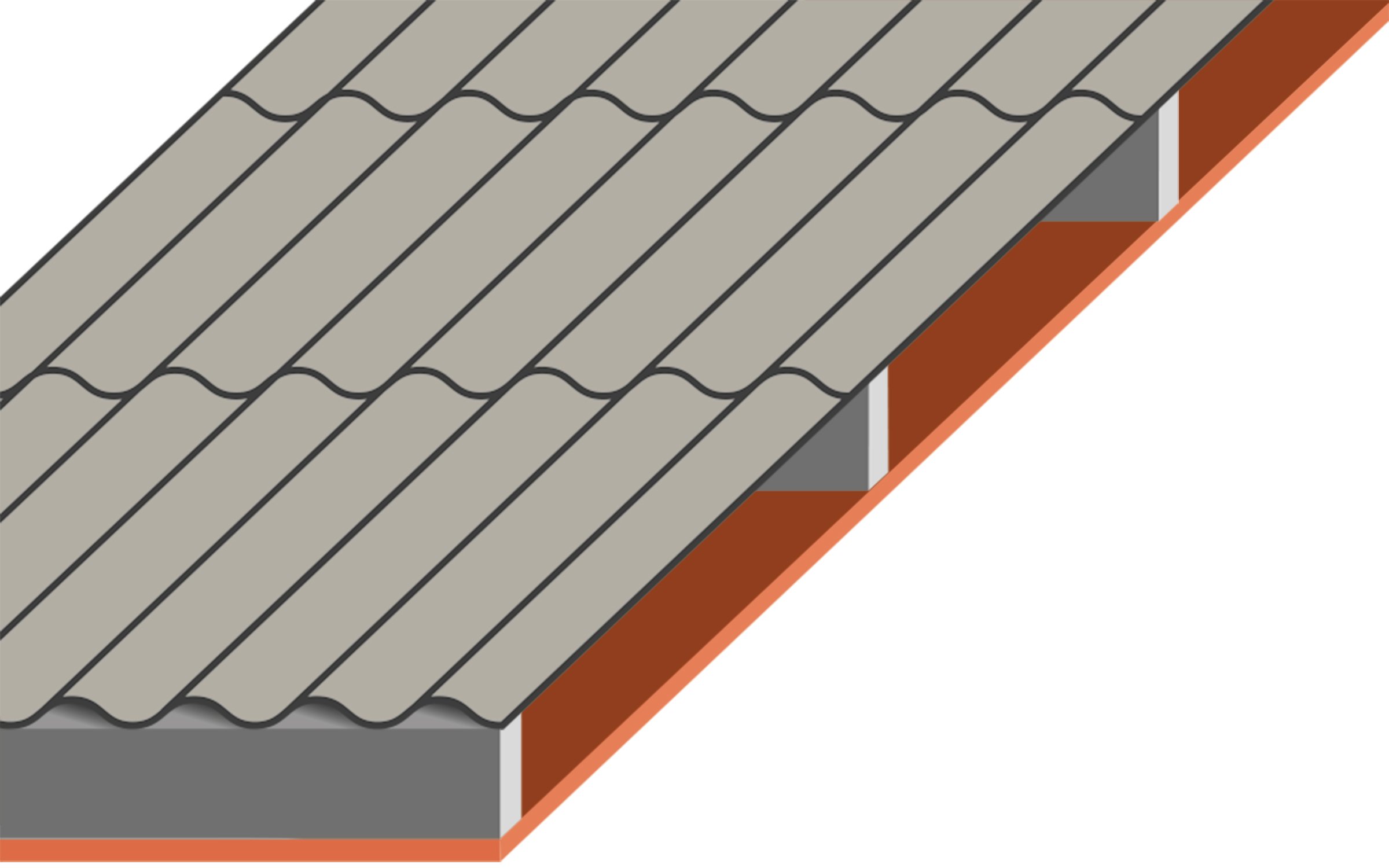 Full insulation under purlins
For optimum climate control
With full insulation under the purlin, you can adjust the ventilation in the shed for maximum growth or production. The smooth surface on the inside of the stable is easy to clean.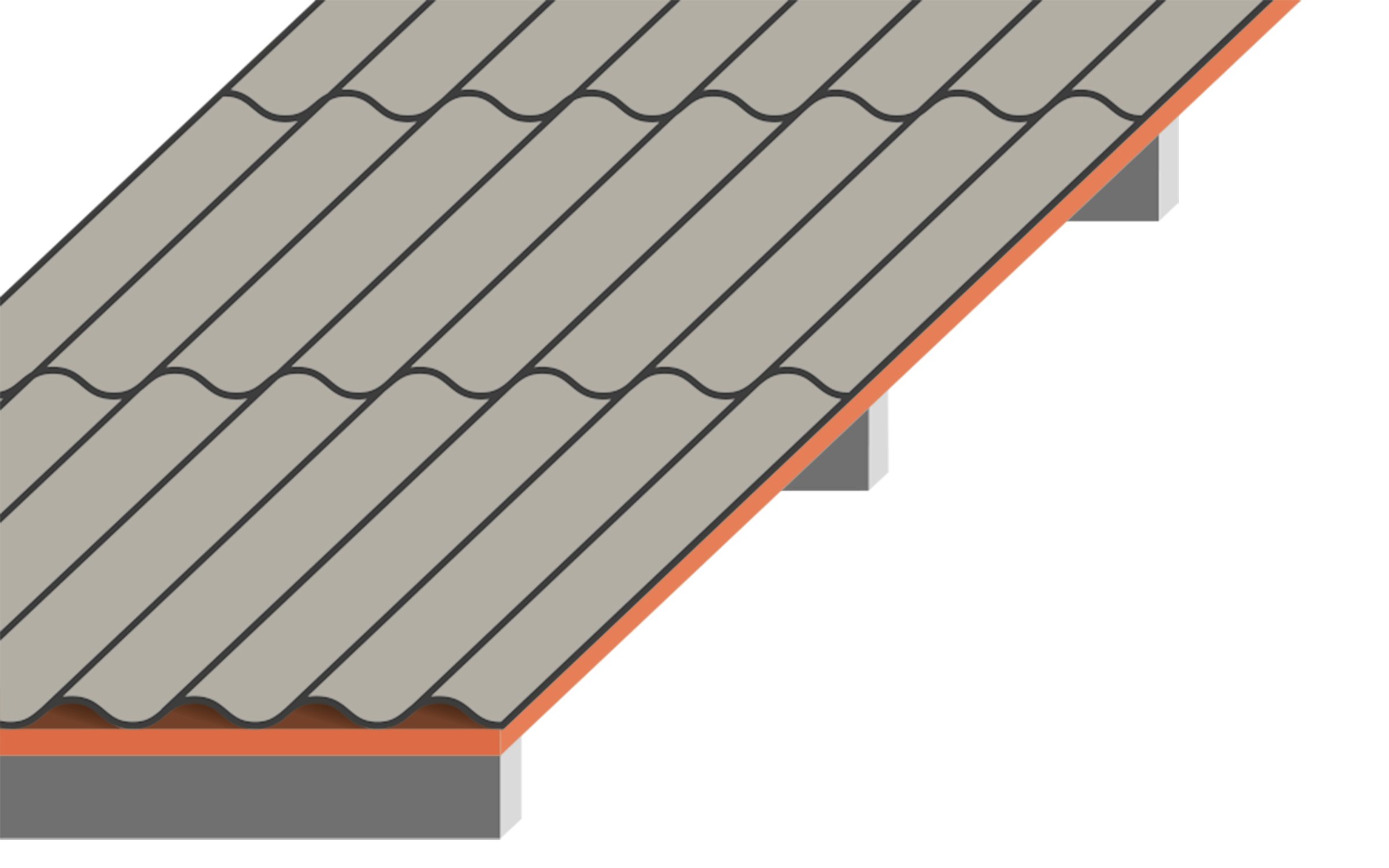 Full insulation above purlins
Budget-friendly insulation
Here, corrugated sheets sit directly on long insulating panels. So, they're easier to fit, making this a budget-friendly option if you want to insulate. However, with this insulation, you'll need to take cold-air downdraughts into account – and cleaning is more difficult.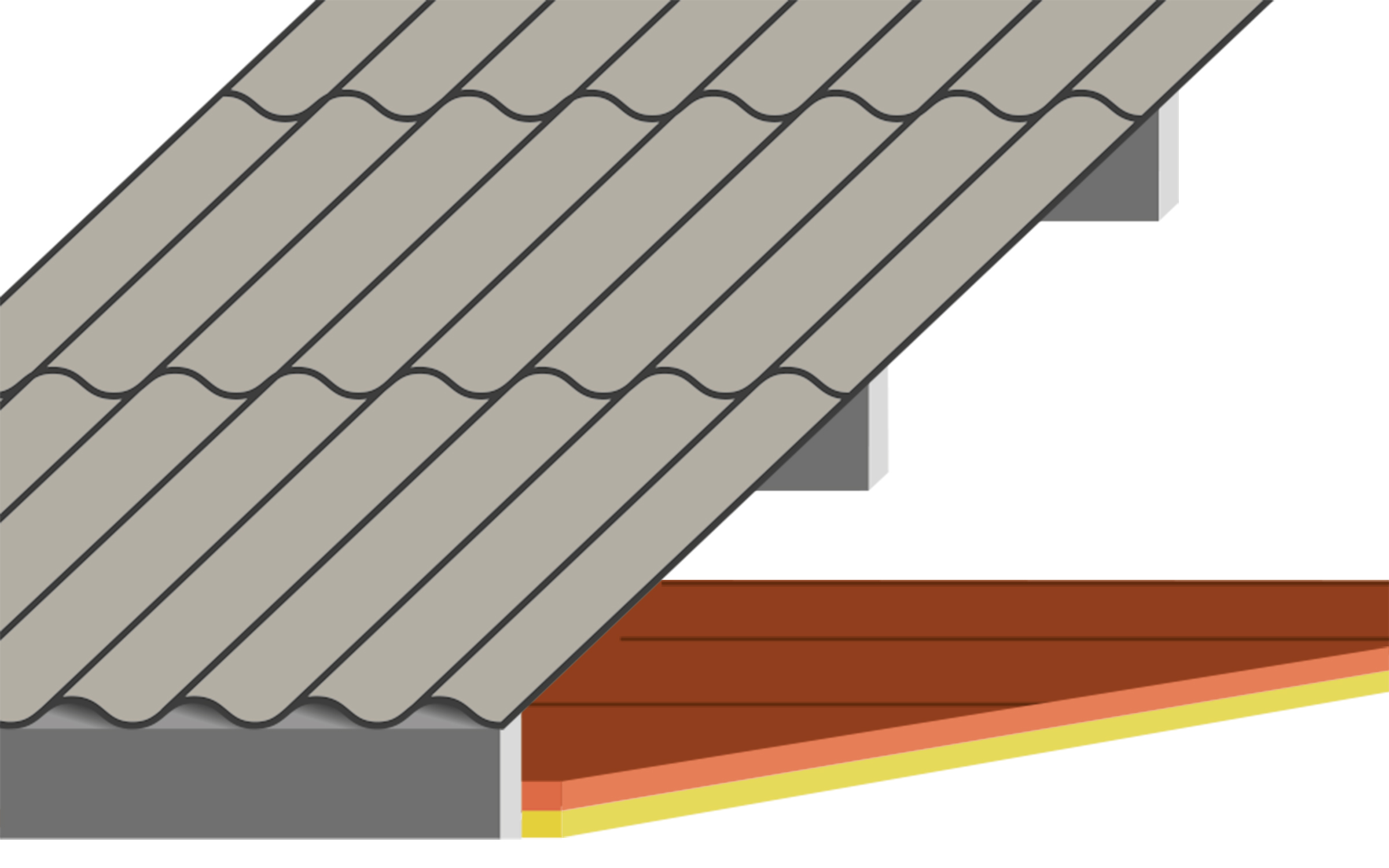 False ceiling
Ideal to control airflows
A ventilated ceiling prevents cold-air downdraught. The air enters the building and is closely regulated. This provides good circulation of fresh, clean air. The warm air spreads slowly in the stable.
Our customers say
Hear what our customers have to share.
In the preparation of our new-build poultry stable, we got a lot of support from our local salesperson, he understood what we needed from the very beginning. It has been a pleasure to work with a company like this one.
Need help?
Contact us to get expert advice on your project.