Make an appointment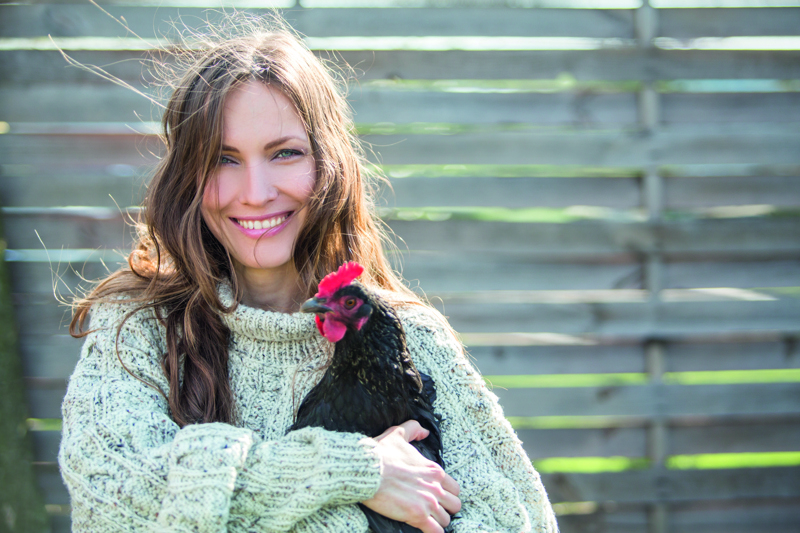 Make an appointment
Have a technical question? Need help figuring out what you need? Looking for professional advice? Our team will be happy to help. Just leave your details and we'll be in touch.
Installation manual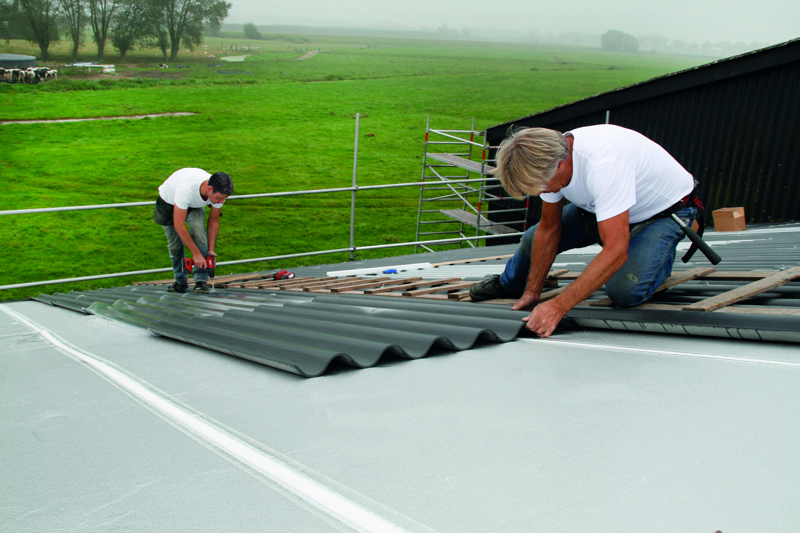 Installation manual
Be sure to follow our tips and guidelines when installing your corrugated sheets. Our documents and manuals help you every step of the way.
Get a quote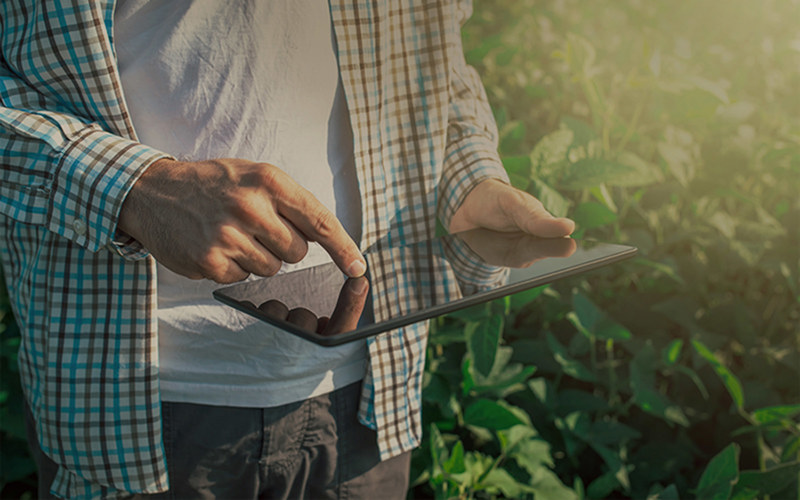 Get a quote
Want to know the total cost of your project? Find an installer near you and get a free quote.
Contact us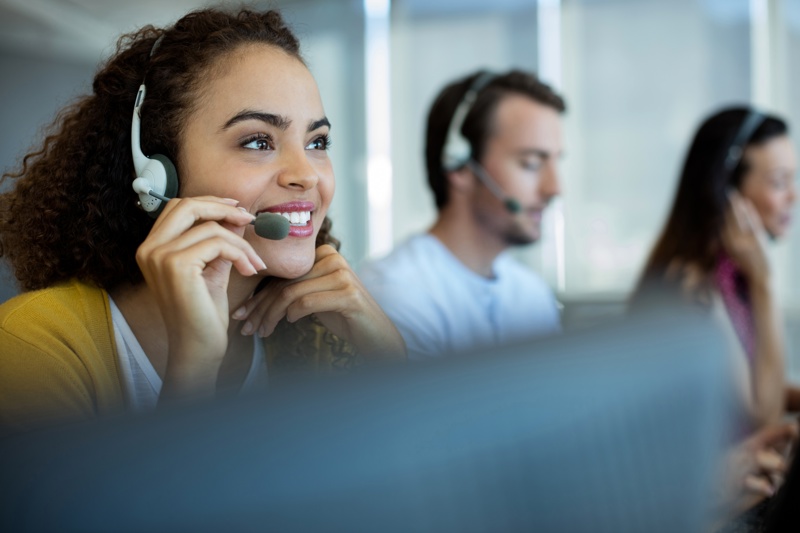 Contact us
"Any questions or remarks? Feel free to contact us. Call us during business hours or send us an e-mail. We'll be in touch as soon as possible.
Need help with our products?
Thank you for choosing Eternit products as the right solution for you. We're confident you made the right choice, and we would like to hear your feedback. Any additional questions or remarks? We're here to help. Just tell us what you need.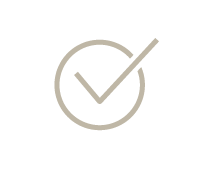 Maintenance
Are you looking for the right way to maintain or clean your roof? Do you want to give your roof a renewed look?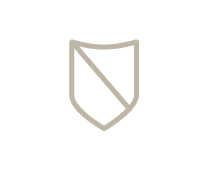 Warranty
Eternit fibre cement corrugated sheets have proven their durability over time in different conditions. Their intrinsic quality is guaranteed for 10 years, as is the consistent look of the coated material after ageing.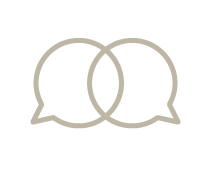 Remarks or issues
Do you wish to share your Eternit experience with us? Did you encounter issues with our products? Feel free to provide us from any feedback on your experience with our company.
How about removing your old asbestos roof?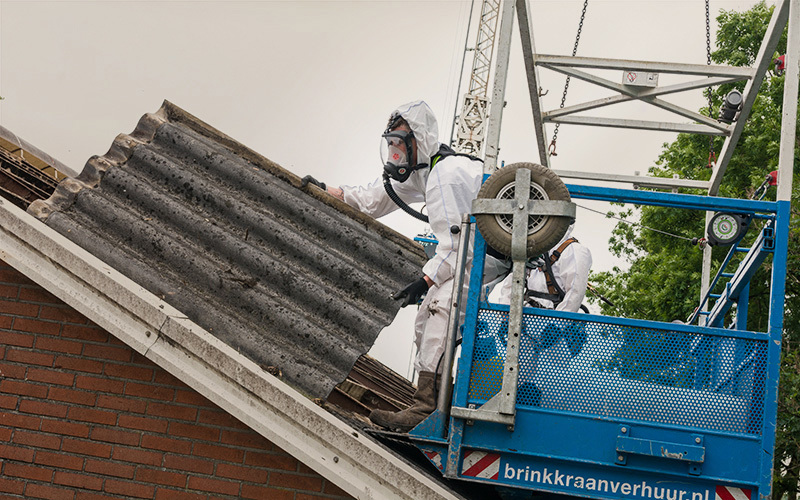 How about removing your old asbestos roof?
Asbestos corrugated sheets are very common in the agricultural sector. They were often installed decades ago, and could now to be slightly eroding because of weather conditions. If so, asbestos fibres can spread, causing health and environmental issues. Don't risk it, renovate your roof.
Need help?
Find all the tools you need, get expert advice or contact us.