Protect your vital machinery from the weather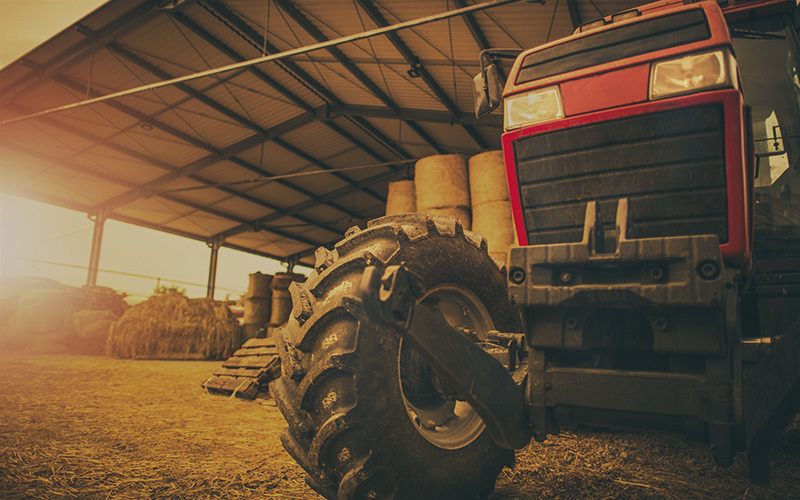 Protect your vital machinery from the weather
Whether you're in agriculture or the building sector, heavy machinery is essential to your work. It represents a considerable investment. So, you don't want to let them sleep outside in the pouring rain, the freezing cold, or the blazing sun. Hangars or shelters with fibre cement roofs offer durable protection for your assets. Without breaking the bank.
Keep your work tool in perfect shape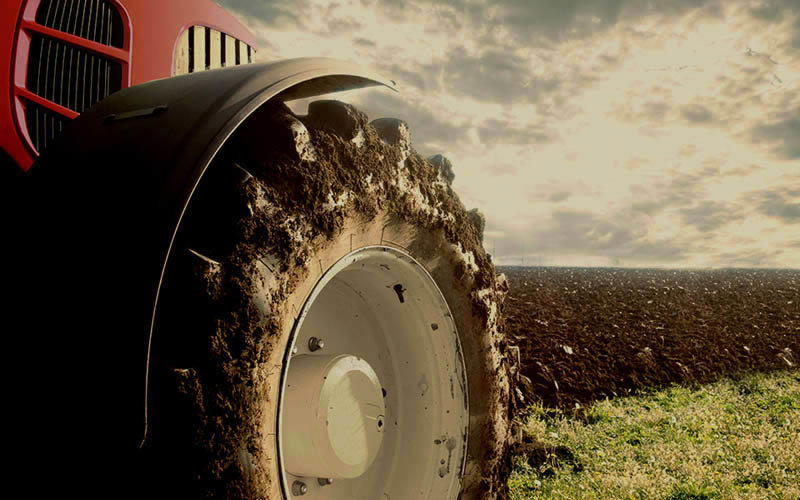 Keep your work tool in perfect shape
Fibre cement roofs give your machinery the protection they deserve. The corrugated sheets can be combined with transparent panels, letting daylight in. So, you create the perfect conditions to work on your machinery.
Choose efficiency and durability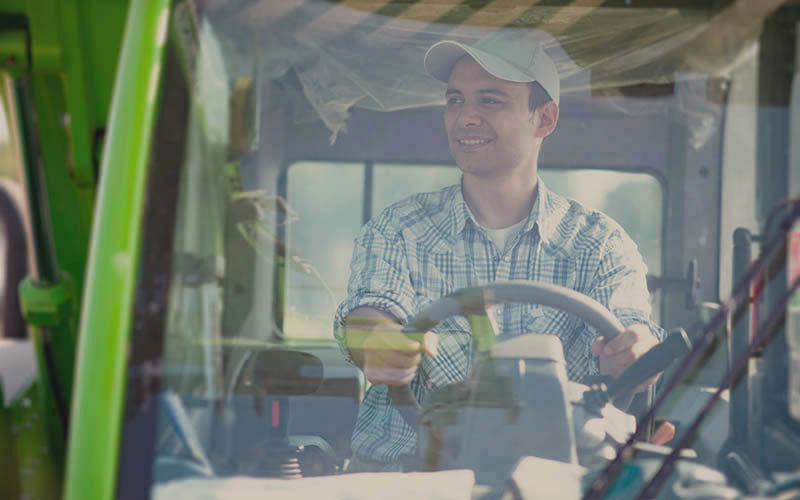 Choose efficiency and durability
Fibre cement is a breathable natural material. It absorbs humidity (up to 25% of its weight) so that your stored tractors and machinery are safe from falling condensation drops. Unlike metal, fibre cement doesn't rust, mould nor oxidise. Your equipment is stored in ideal conditions. And, you can enjoy high-standard, low-maintenance facilities for decades.
Make a sound investment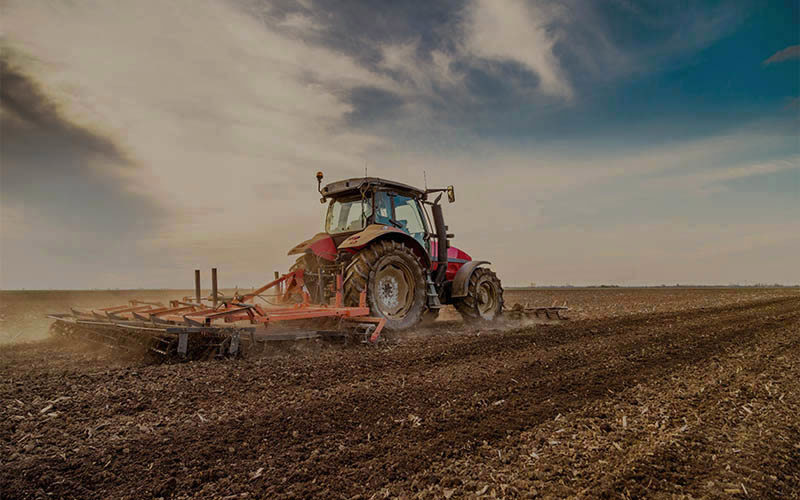 Make a sound investment
To create a pleasant working environment, control noise levels. Tested under heavy rainfall, fibre cement absorbs twice as much sound as metal. Whatever insulation you choose.
Make it safe
Eternit corrugated sheets meet the highest fire-safety standards. This gives your assets extra protection and delivers you peace of mind. You can rest assured that your tractors and machinery are stored safely.
What insulation do I need?
What insulation do I need?
Insulation can help to create the perfect storage conditions and pleasant working conditions. To get the best advice and information, get in touch with our account managers. They'll be happy to guide you and answer any questions.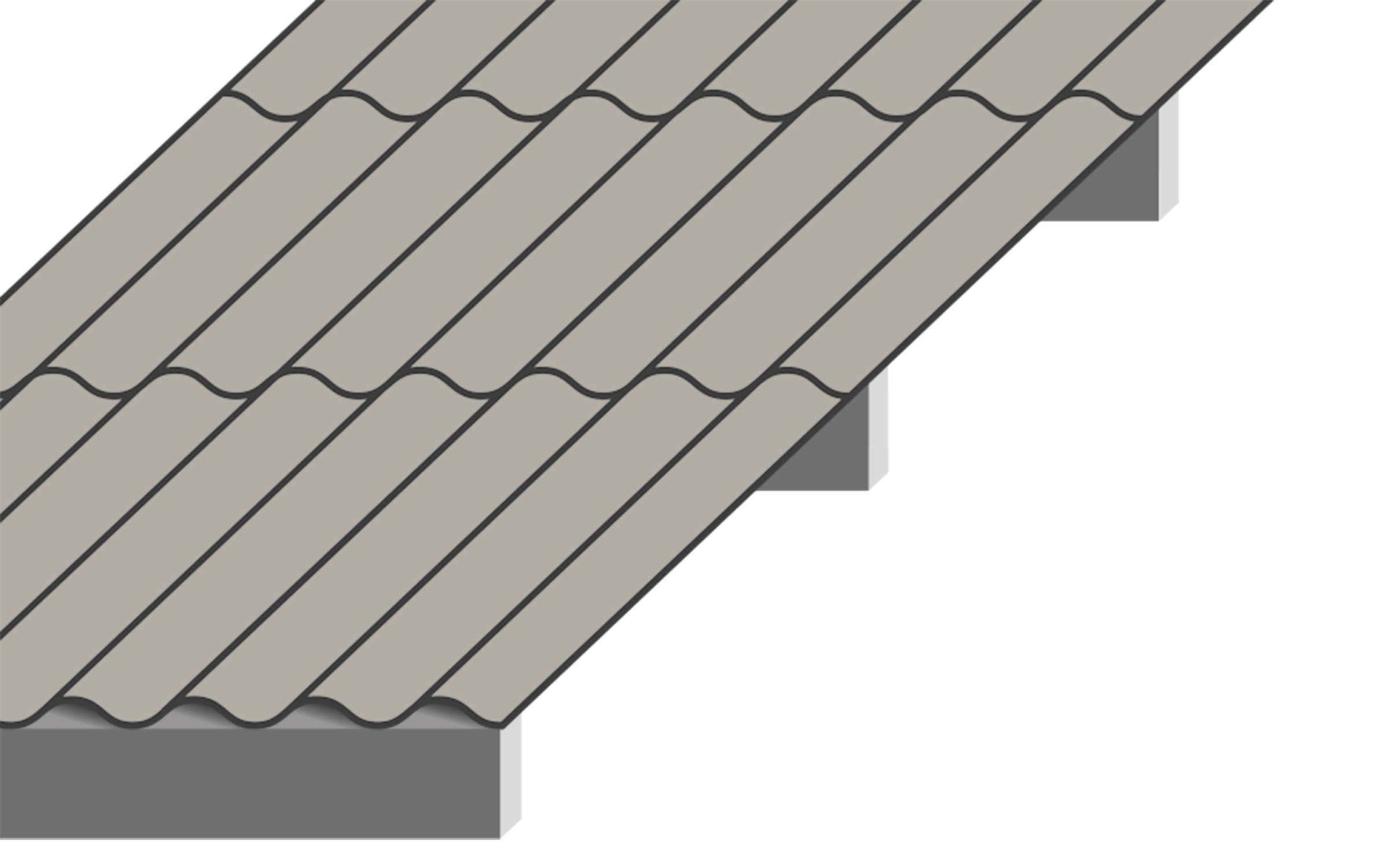 No insulation
Protect against rain and snow
Most machinery is resistant to temperature fluctuations. A hangar without insulation is sufficient to store your tractors and machinery, protected from precipitation. Humidity in the air is partially absorbed by the fibre cement, which minimizes condensation.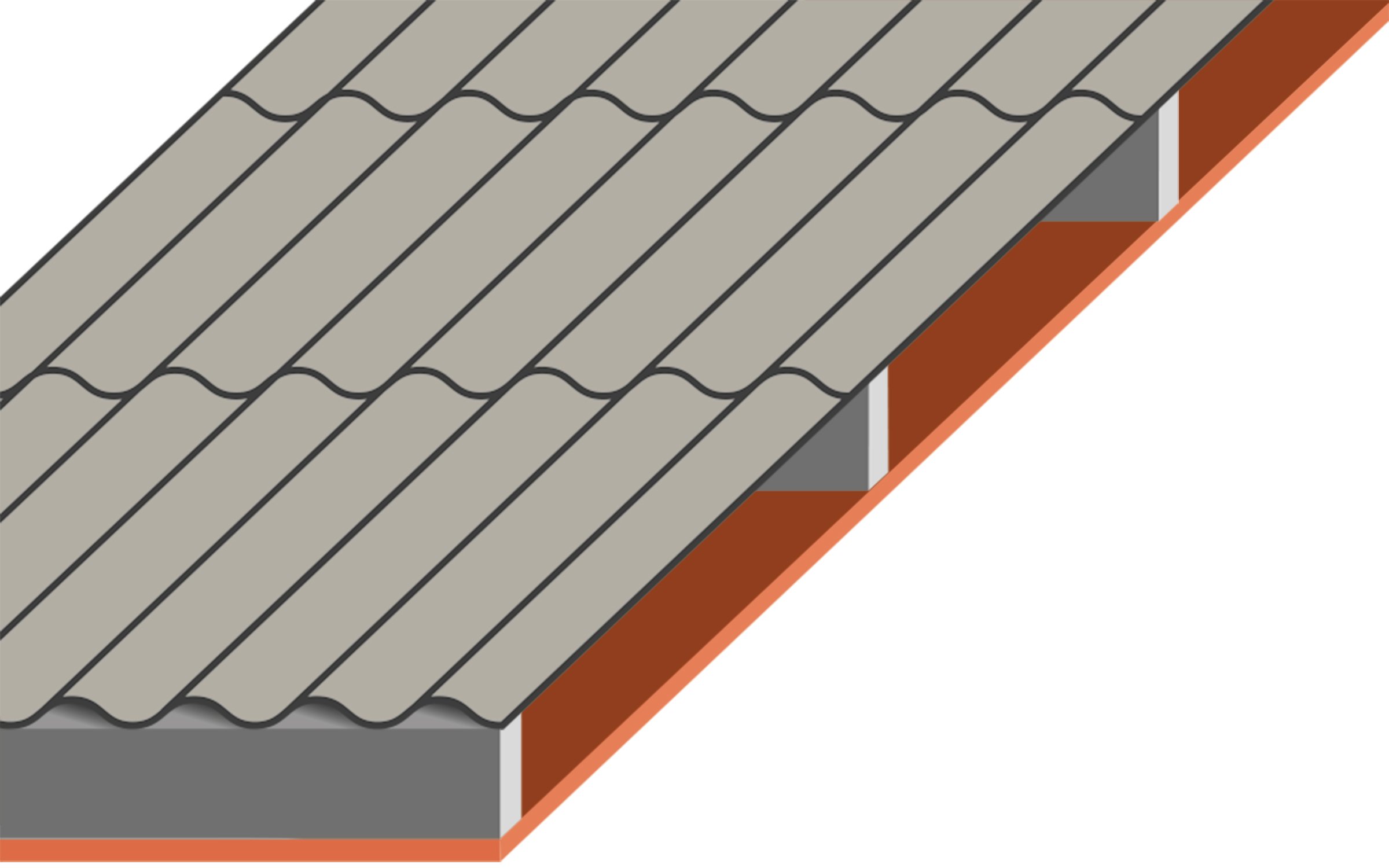 Full insulation under purlins
For optimum climate control
With full insulation under the purlin, you can keep out the cold in winter and the heat in summer. This is particularly useful for rolling stock and (digitally-steered) machinery that is sensitive to temperature swings. But this option also creates a pleasant working environment to work on your tractors and machinery.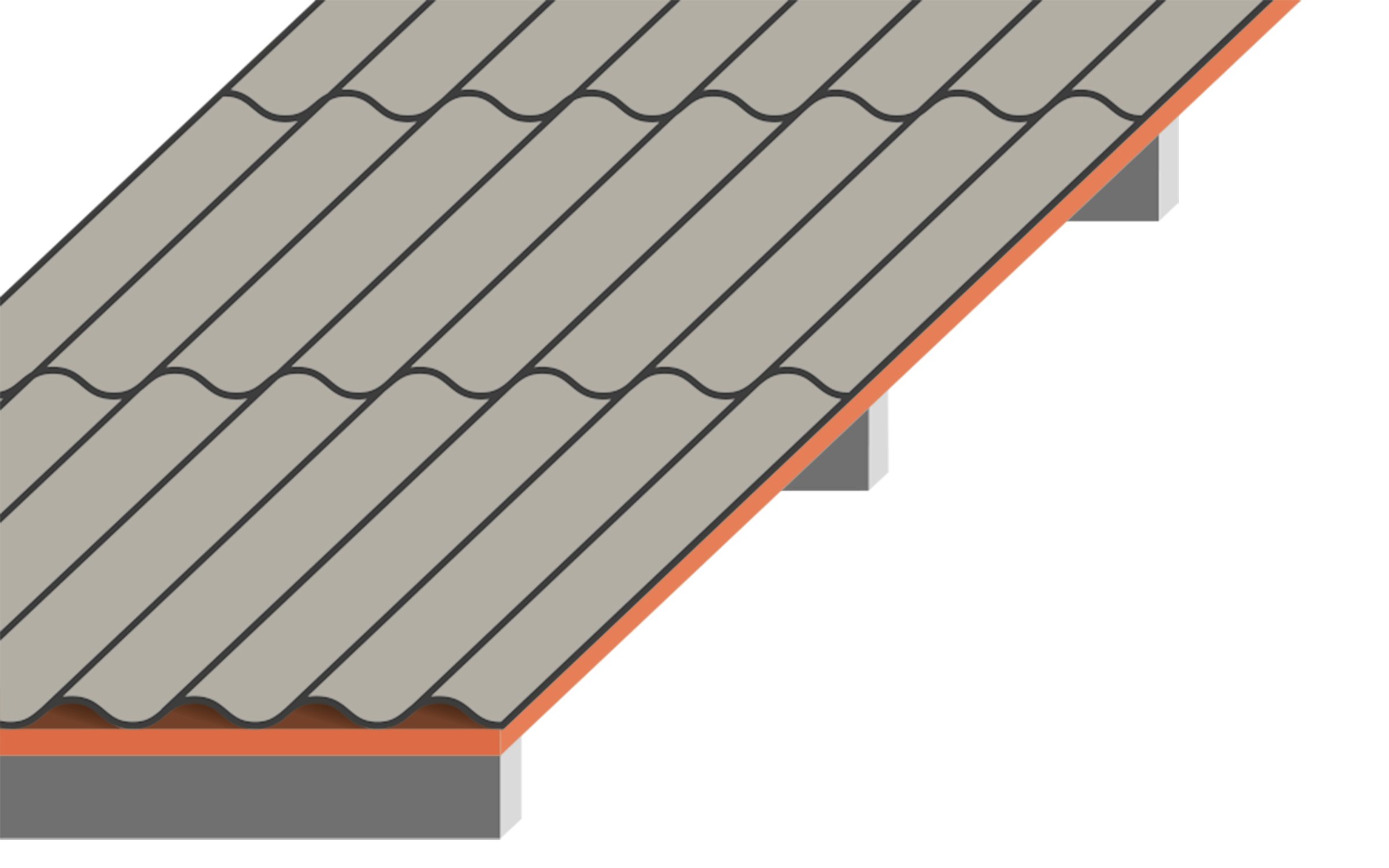 Full insulation above purlins
Budget-friendly insulation
Here, corrugated sheets sit directly on long insulating panels. So, they're easier to fit, making this a budget-friendly option if you want to insulate, while creating an ideal storage and work environment.
But cleaning is more difficult. And, there might be cold-air downdraughts.
Our customers say
Hear what our customers have to share.
Fibre cement is the best choice to cover my machinery storage location. The material is water absorbent and lowers the noise level, just what I was looking for.
Need help?
Find all the tools you need, get expert advice or contact us.