Create the ideal climate in your sheep or goat pen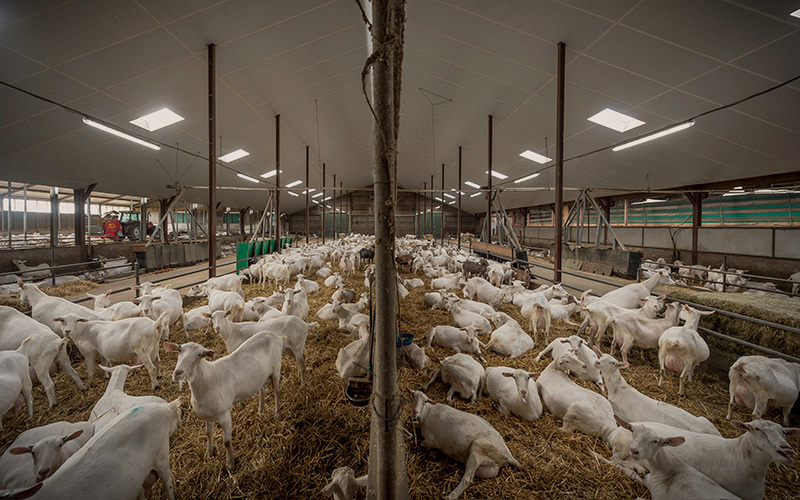 Create the ideal climate in your sheep or goat pen
Animal welfare and comfort are top priorities when building or refurbishing your sheep pen or goat farm. Ventilation, natural light and calm are essential for an animal's mental and physical wellbeing. Healthy livestock produce more milk and grow faster. So, it's good for your wallet, too.
Control temperature and humidity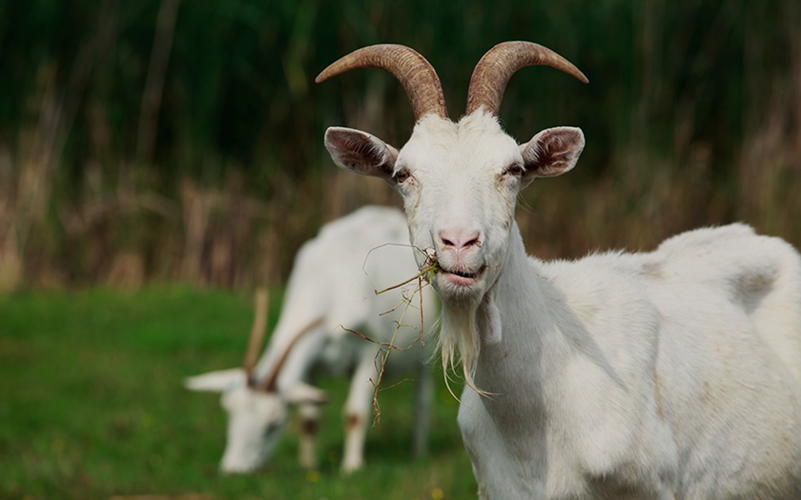 Control temperature and humidity
Cold is not a problem for sheep and goats. They remain comfortable down to -5°C. High temperatures, on the other hand, need to be controlled. Too hot, and your animals eat less. This will impact milk production, or growth. Reduce the risk of heat stress with fibre cement. It's breathable and prevents the build-up of droplets, which might fall from the ceiling. While allowing a good airflow in your building.
Get the light just right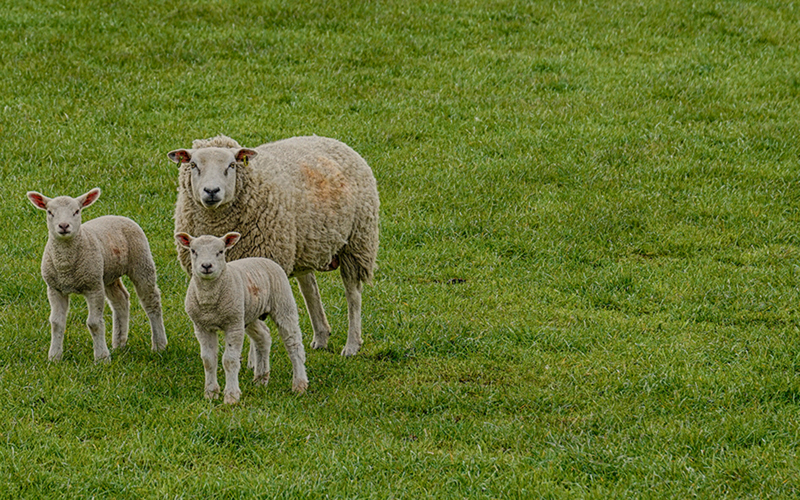 Get the light just right
Natural light is important. It affects milk production and reproduction. However, too much light can increase the temperature. Integrate multi-layered transparent sheets into your fibre cement roof to find the balance right. To keep out more heat, we recommend you install them close to the ridge.
Make a sound investment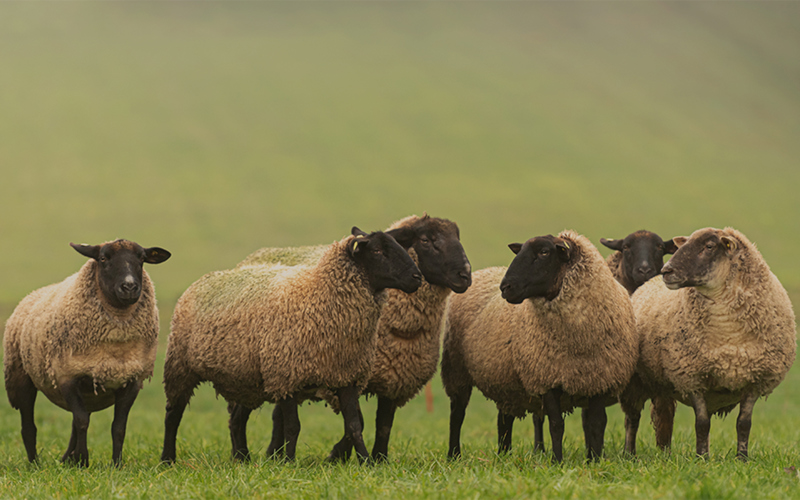 Make a sound investment
Goats and sheep are sensitive to noise. Loud and unexpected noises are likely to cause panic. Fibre cement absorbs twice as much sound as metal.
What insulation do I need?
What insulation do I need?
Insulation provides comfort for your sheep and goats, by avoiding temperature variations. To get the best advice and information, get in touch with our account managers. They'll be happy to guide you and answer any questions.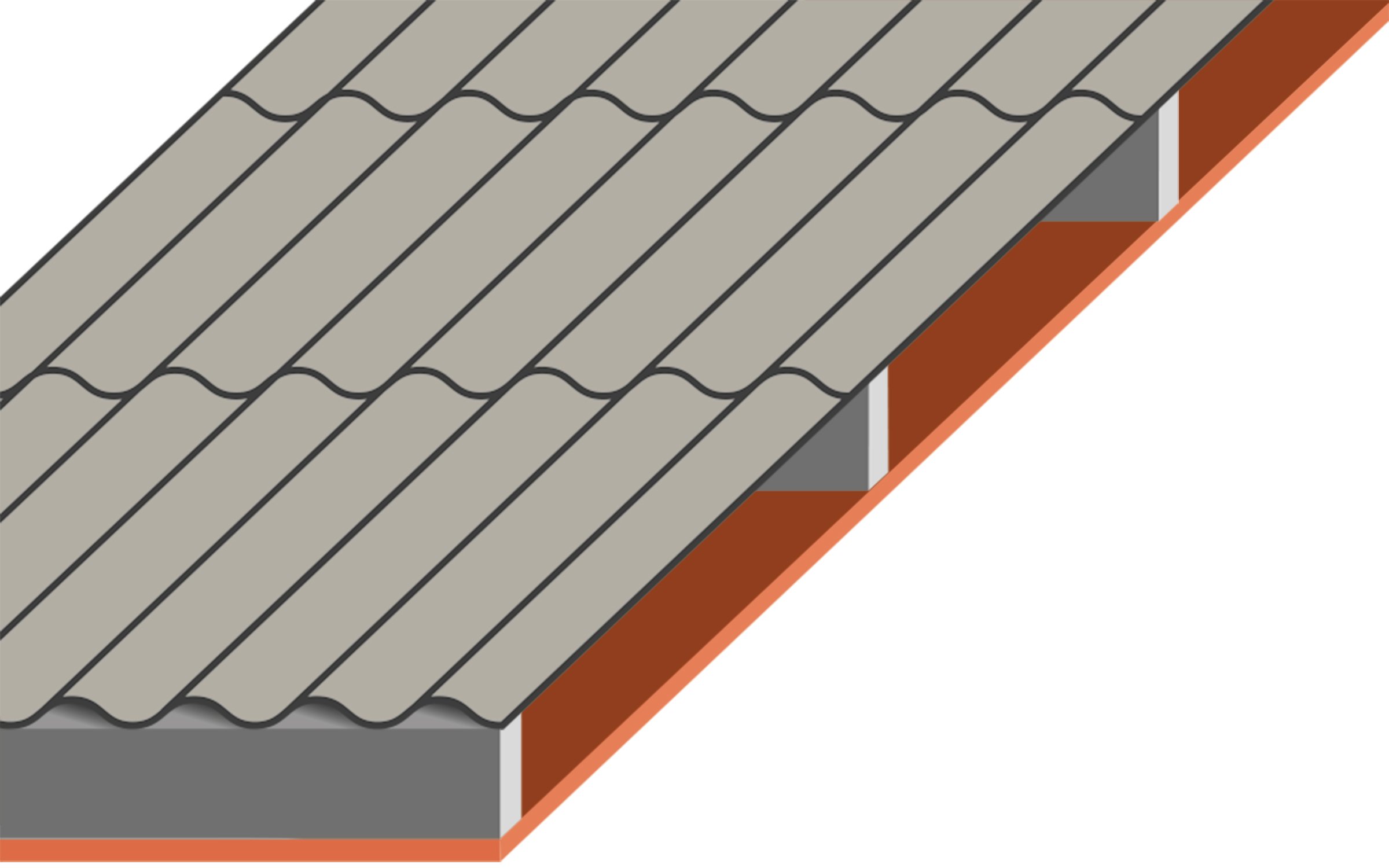 Full insulation under purlins
For full climate control
This solution is ideal for the comfort of your animals. Especially in the nurseries. It enables you to control the temperature and prevents any draught or cold-air downdraught.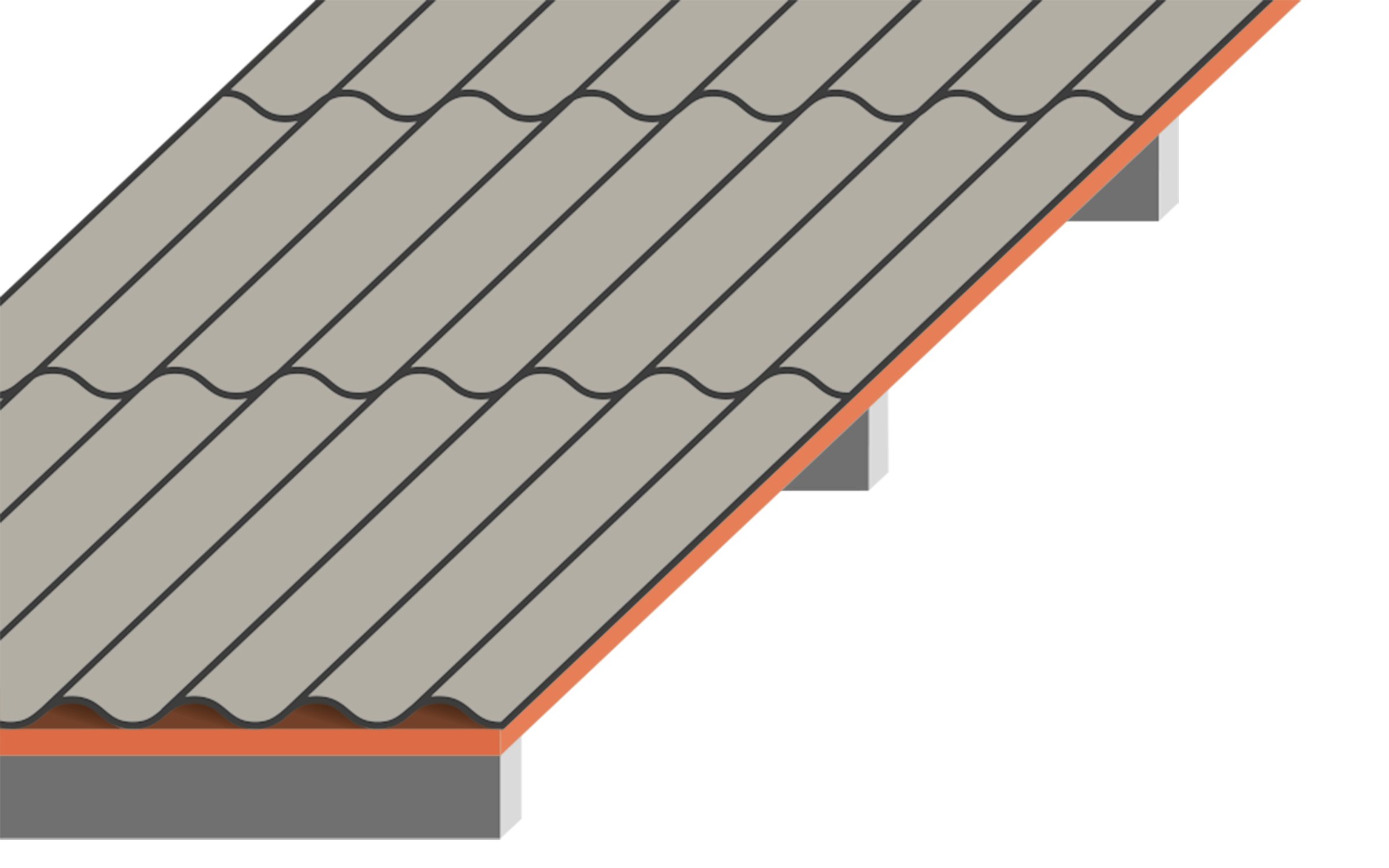 Full insulation above purlins
Insulation on a budget
Here, corrugated sheets sit directly on long insulating panels. So, they're easier to fit, making this a budget-friendly option. However, with this insulation, you'll need to take cold-air downdraughts into account. And, cleaning is more difficult.
Our customers say
Hear what our customers have to share.
My goats are in a better health than ever before in this new stable. I manage to avoid cold air down-draughts on the animals because of the specific roof construction combining fibre cement and insulation. Their welfare has improved a lot.
Need help?
Find all the tools you need, get expert advice or contact us.