Create a safe and comfortable stay for your pigs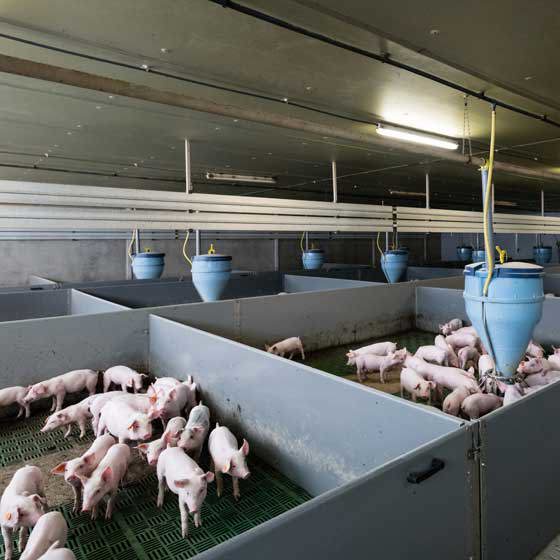 Create a safe and comfortable stay for your pigs
Consumers care more and more about animal welfare. That's why it's important you invest in a sustainable building adapted to your pigs' needs. Give special attention to piglets and gravid sows, they are more sensitive to climate variations.
Maximise the airflow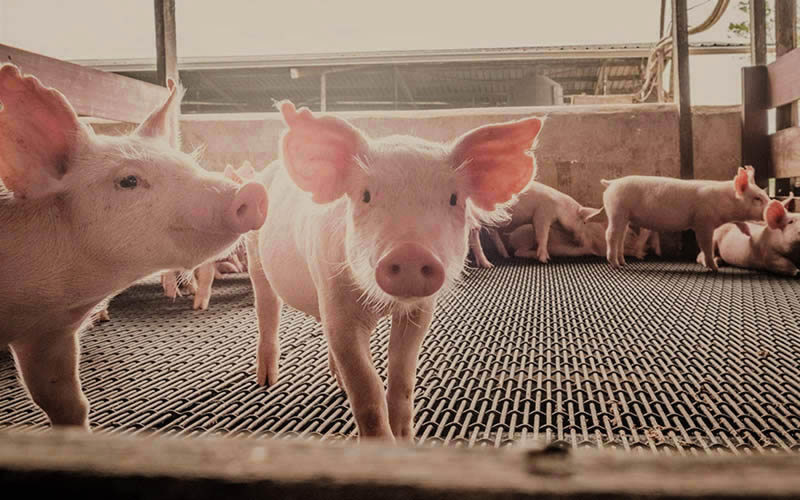 Maximise the airflow
Fibre cement corrugated sheets provide your animals with adequate ventilation, whatever insulation solution you choose. A must to avoid respiratory infections.
Bet on sustainable
Pig farming generates a lot of ammonia and humidity. Fortunately, unlike metal, fibre cement doesn't rust, mold nor oxidise. You'll enjoy sustainable, low-maintenance facilities.
Make a sound investment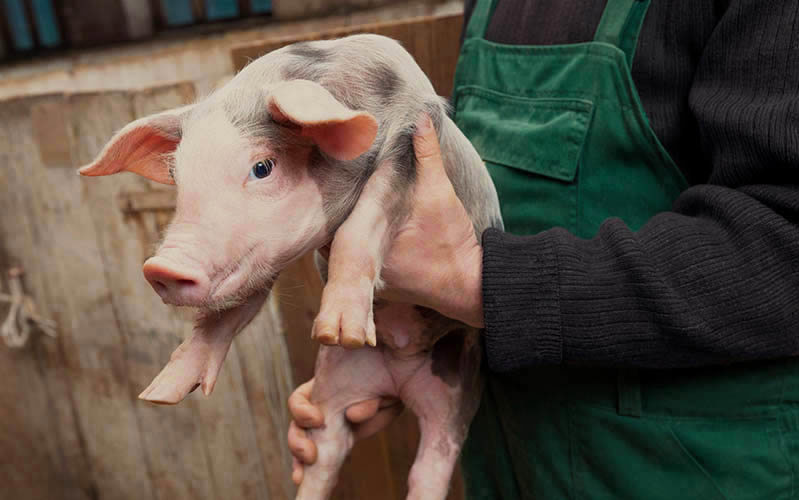 Make a sound investment
Pigs are less sensitive to noise than cows or horses. But, they can still be frightened by noise. Like heavy rain or hail. Eternit fibre cement absorbs twice as much sound as metal. Whether or not it's combined with insulation.
What insulation do I need?
What insulation do I need?
The environmental control of your building is important to production. Especially the temperature. To get the best advice and information, get in touch with our account managers. They'll be happy to guide you and answer any questions.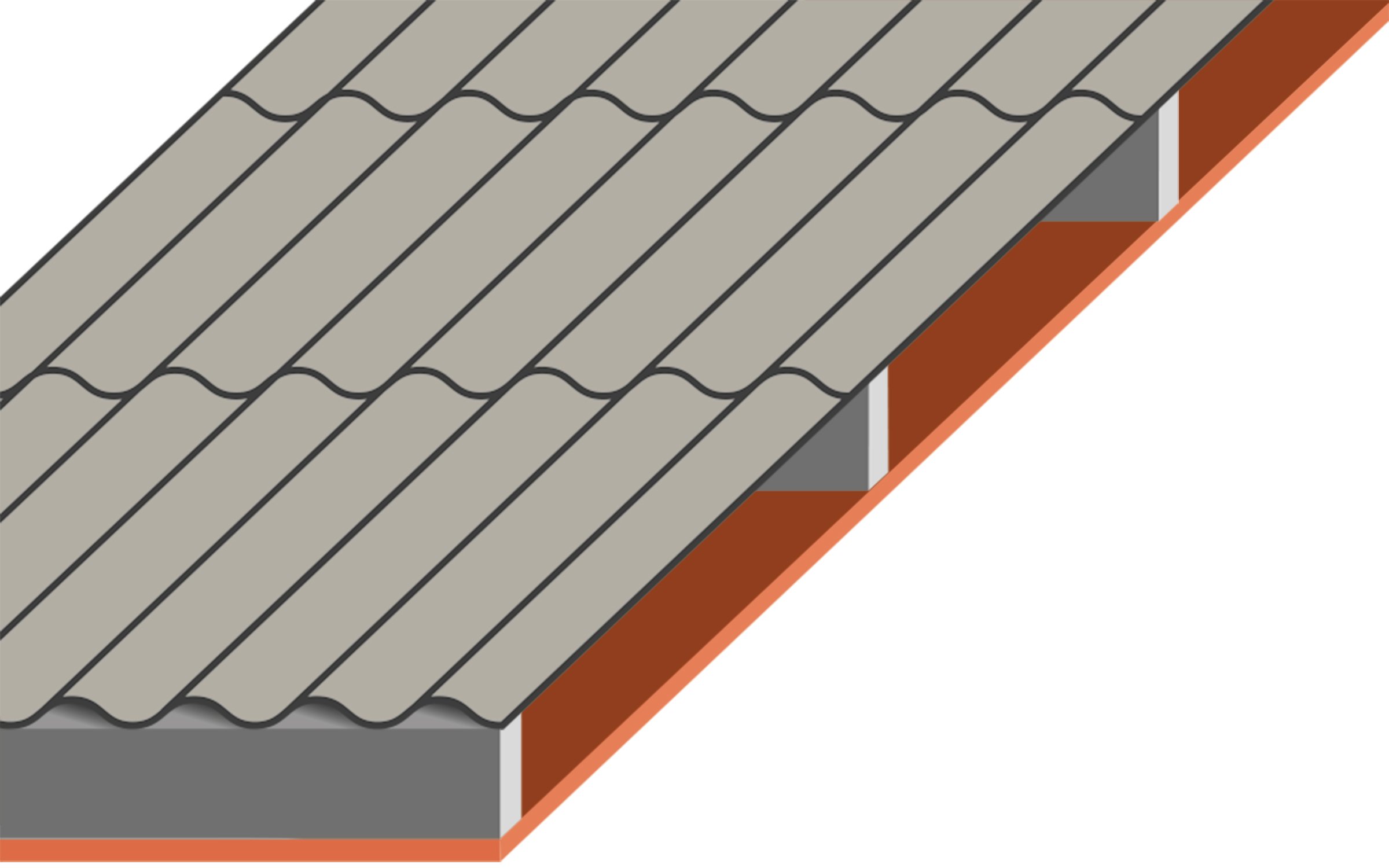 Full insulation under purlins
For optimum climate control
This solution makes it possible to control the temperature in the pigsty. Important for gravid sows and piglets.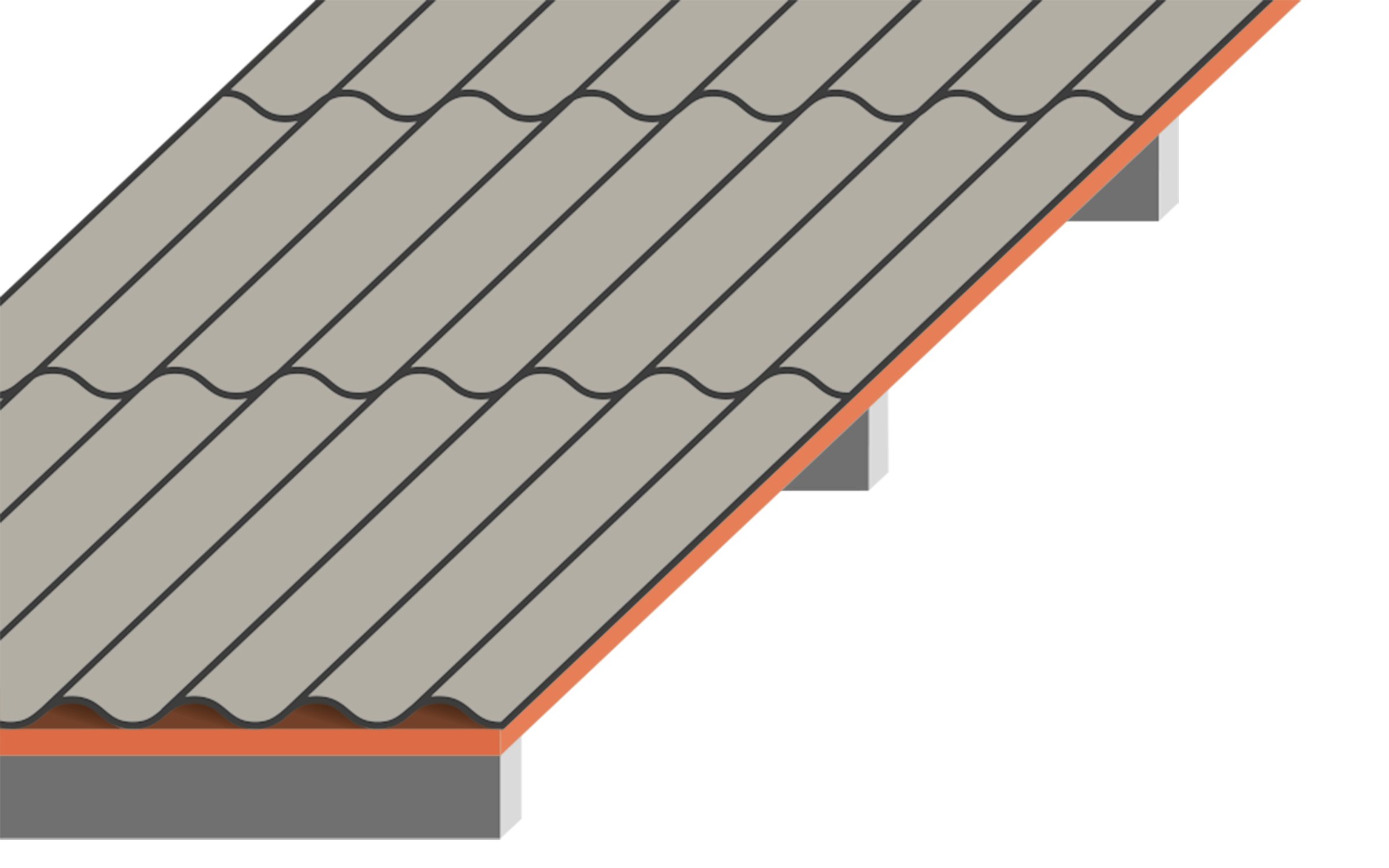 Full insulation above purlins
Budget-friendly insulation
Pigs raised for meat and sows, unless pregnant, are less sensitive to variations in temperature. In this part of your farm, insulation above the purlins is enough.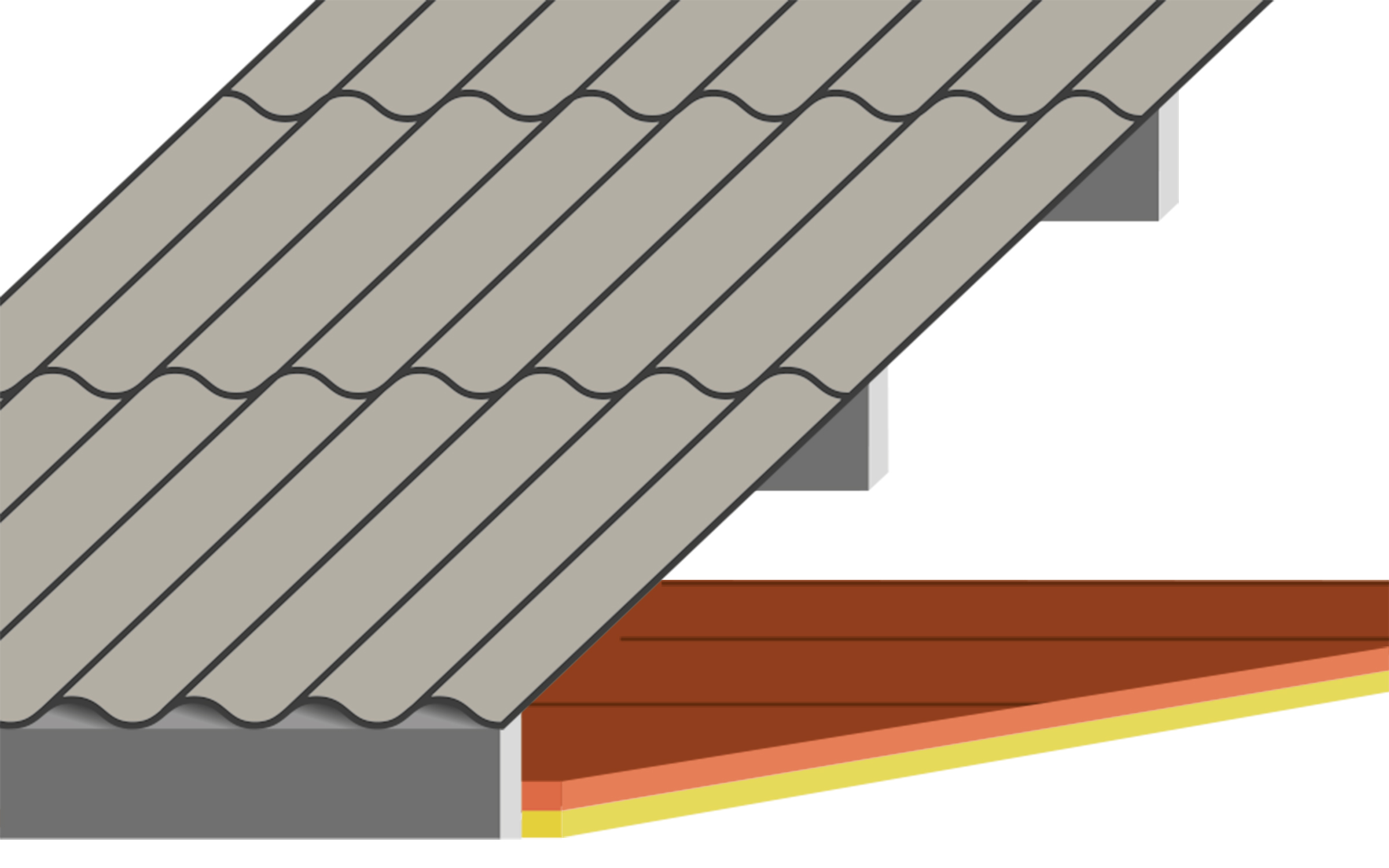 False ceiling
Ideal for piglets and gravid sows
A ventilated ceiling prevents cold-air downdraught. The air enters the building and is closely regulated. This provides good circulation of fresh, clean air. The warm air spreads slowly in the pig stable.
Our customers say
Hear what our customers have to share.
I improved the welfare of my pigs by choosing the best climate control solution, including an insulated fibre cement roof. Overall, fibre cement is great for livestock barns because of its durability, I am sure my son still gets to enjoy this new roof when he'll take over the farm.
Need help?
Find all the tools you need, get expert advice or contact us.