Create a beautiful, comfortable and safe home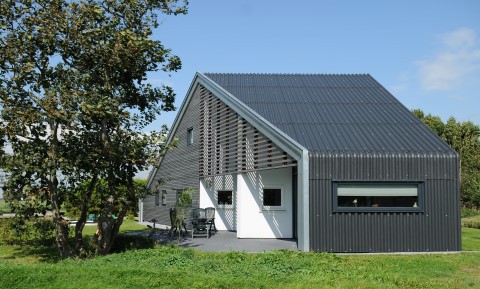 Create a beautiful, comfortable and safe home
Energy efficiency, sustainability and durability are top priorities when putting up or refurbishing a residential building. But we also know the right design is key, whether in rural or urban settings. That's why we've developed our solutions in a wide range of colours to suit your site and design.
Choose efficiency and durability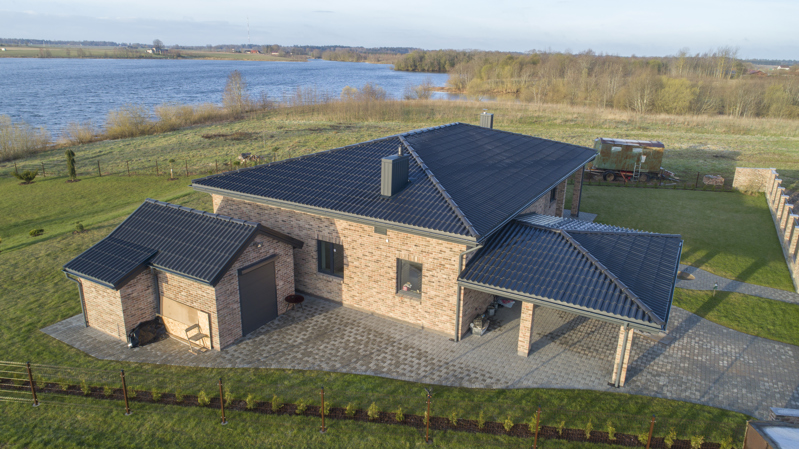 Choose efficiency and durability
Fibre cement offers good thermal performance. It's a breathable natural material, and combined with the right insulation, it enables you to control the temperature in your building. And it prevents the build-up of humidity and bacteria. It doesn't rust, mold nor oxidise. So, you will create a high-standard, low-maintenance residence for decades.
Design in style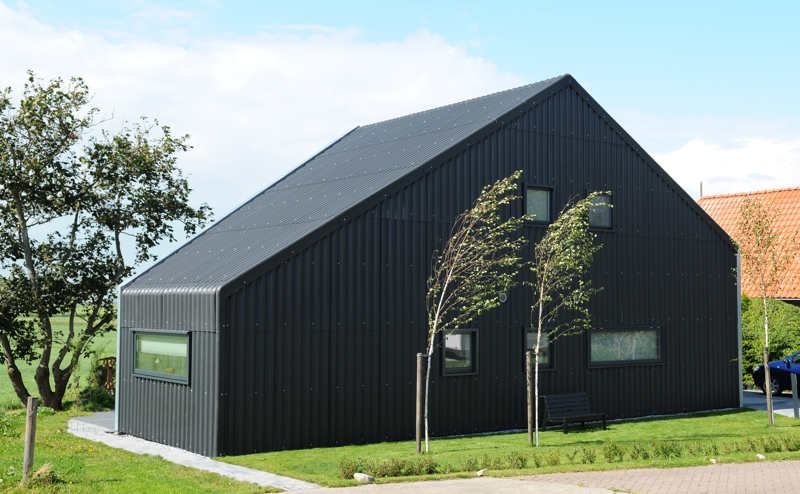 Design in style
Our fibre cement solutions are available in 11 different colours. From natural grey to slate blue. You can choose to stand out or blend in to your environment.
Make a sound investment
Calm is key in a residential building. Tested under heavy rainfall, fibre cement absorbs twice as much sound as metal roofing. It reduces noise, whatever insulation you choose.
Make it safe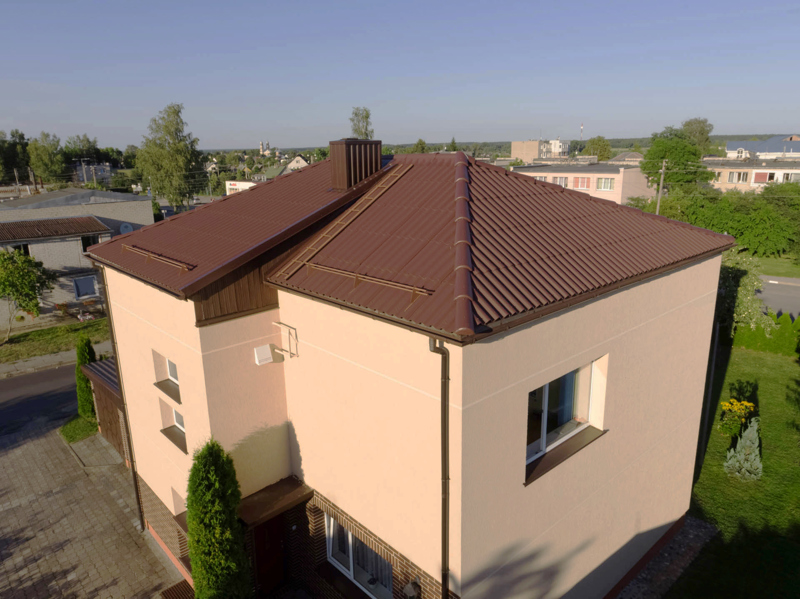 Make it safe
Fire risk must be a priority during any residential build or refurbishment. Eternit corrugated sheets meet the highest fire safety standards.
What insulation do I need?
What insulation do I need?
Insulation is essential in a residential building to protect yourself against the cold in winter and the heat in summer. To get the best advice and information, get in touch with our account managers. They'll be happy to guide you and answer any questions.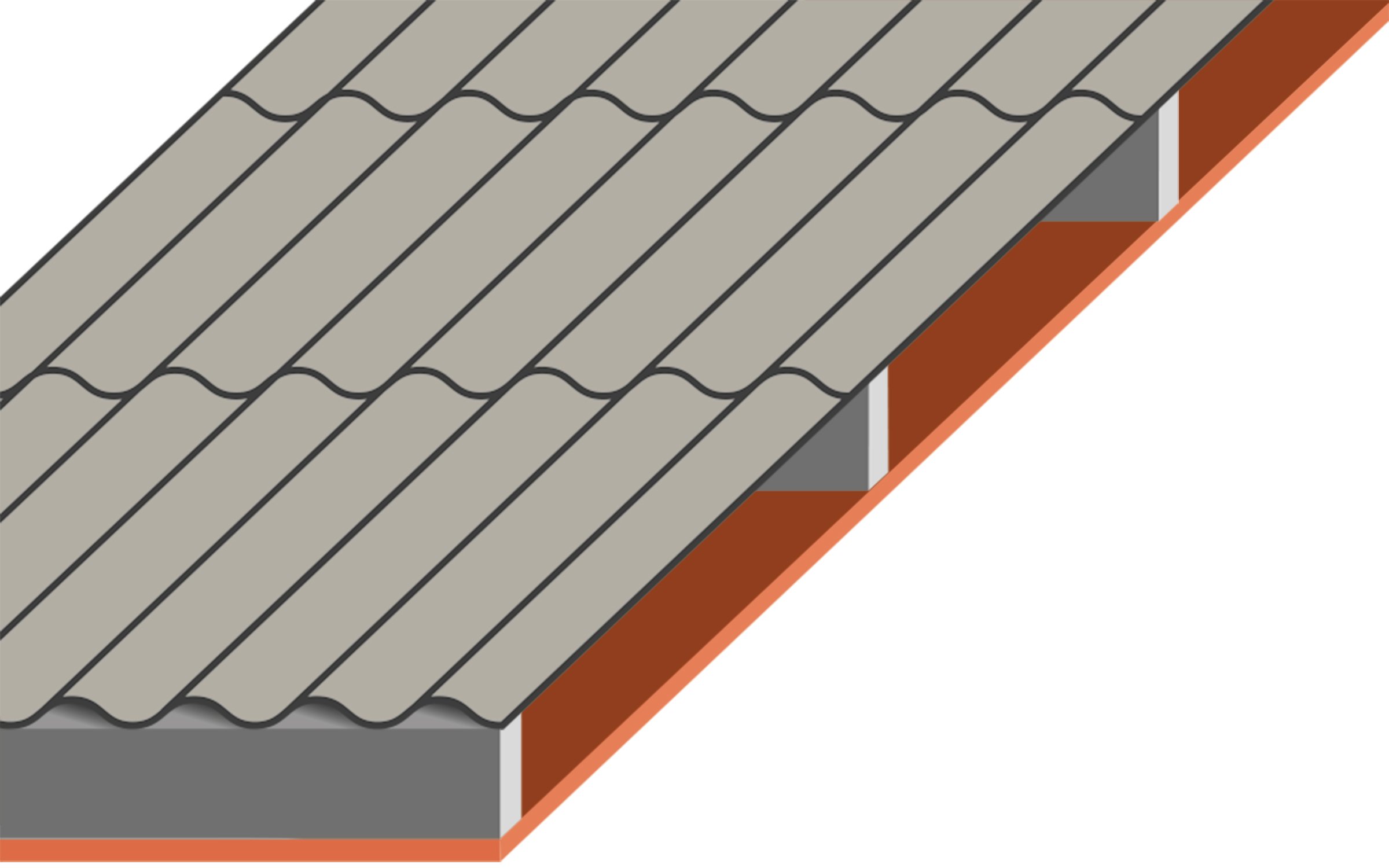 Full insulation under purlins
For full climate control
This solution is ideal for your comfort. It makes it possible to control the building's temperature. And, it maximises the airflow, combining it with the most esthetical finishing inside.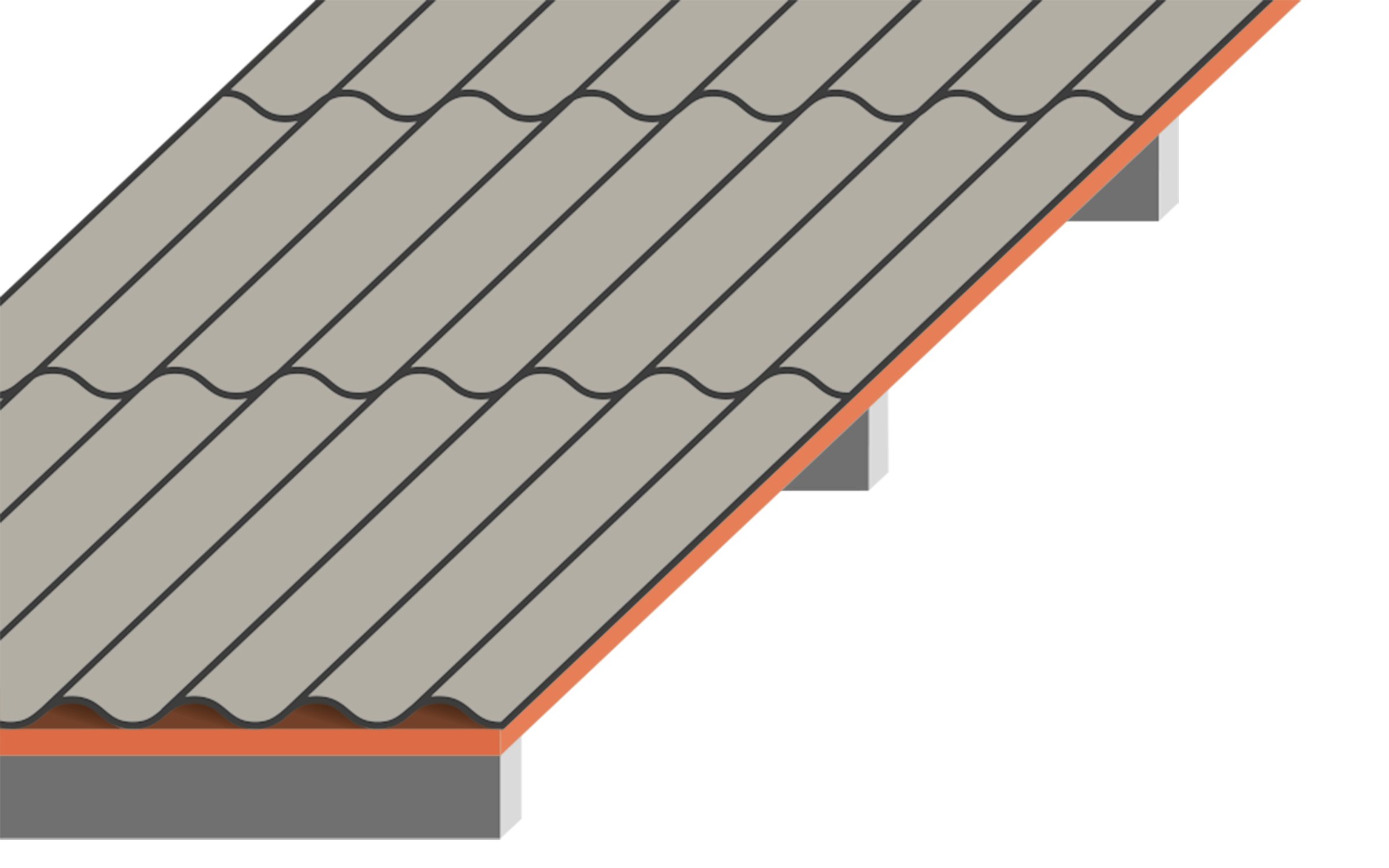 Full insulation above purlins
Insulation on a budget
Here, corrugated sheets sit directly on long insulating panels. So, they're easier to fit, making this a budget-friendly option. However, with this insulation, the purlins are still visible from the inside.
Our customers say
Hear what our customers have to share.
The fibre cement sheets combine really well in the overall picture of my house, it gives it a unique character that will last for decades.
Need help?
Find all the tools you need, get expert advice or contact us.