Create a beautiful, safe and comfortable stable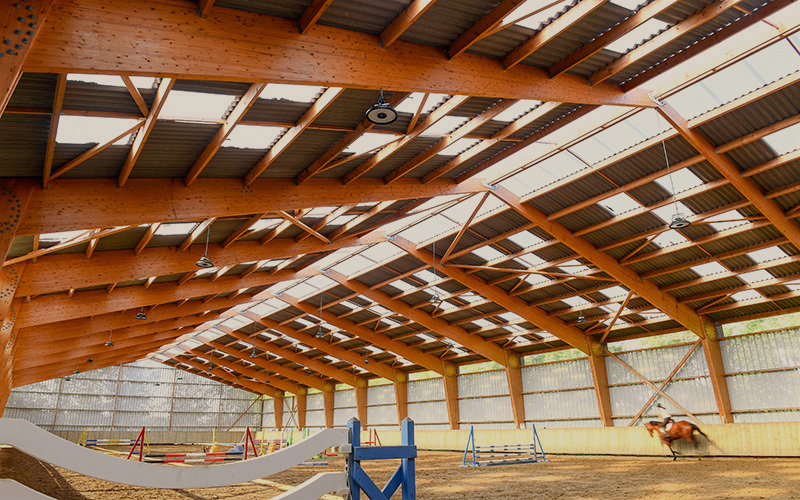 Create a beautiful, safe and comfortable stable
Animal welfare and comfort are top priorities when building or refurbishing your stable. Horses are outdoor animals. It's not natural for them to be inside for most of the day. Ventilation, natural light and calm are essential for their physical and mental wellbeing. And for your peace of mind. This is why we designed our products to replicate the natural environment inside the building. While always looking elegant on the outside.
Temperature and humidity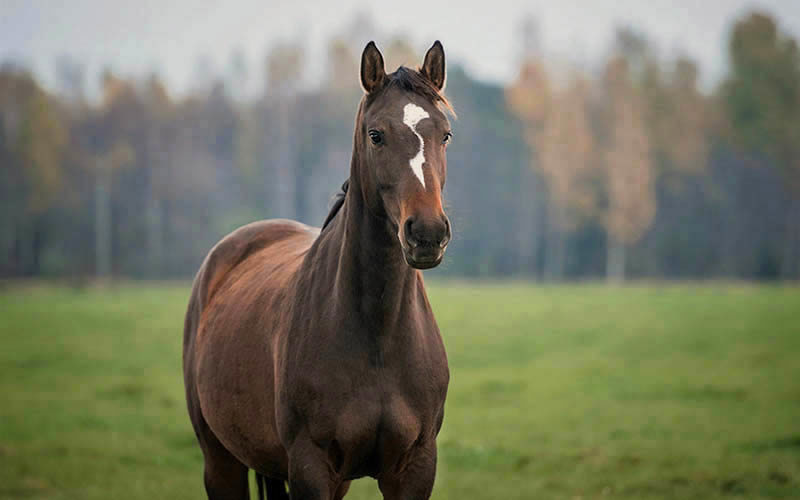 Temperature and humidity
For the wellbeing and performance of your animals, controlling the climate in the stables is critical. Horses sweat when their body temperature gets too high. Reduce the risk of heat stress by combining insulation with fibre cement. Ventilation is important to cool down the horses and to bring in fresh air.
Get the light just right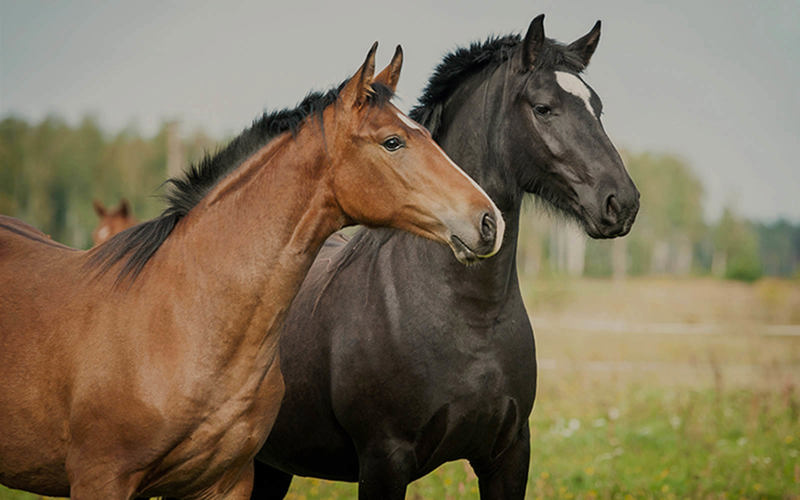 Get the light just right
A horse's natural environment is the meadow. Yet, they often spend most of the day in the stable. Natural light is key to minimize stress, while direct sunlight is best avoided. So, to let in as much daylight as possible:
Deploy openings on the sides of the stables.
Integrate transparent sheets into your fibre cement roof.
Make a sound investment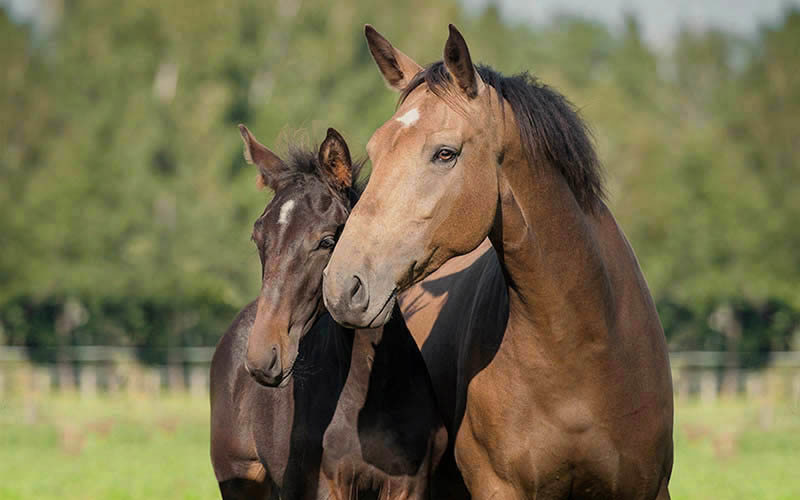 Make a sound investment
With the sensitive hearing of a horse, the slightest noise can cause stress. Unlike metal, Eternit fibre cement absorbs sound. Ideal for a more relaxed and comfortable stable.
Design in style
We know the right design is key, whether in rural or urban settings. Choose from our colour range to suit your site and tastes. You can stand out or blend in to your environment. Equestrians will appreciate the quality and elegance of your building. And best of all, you'll enjoy high standard, low-maintenance facilities.
What insulation do I need?
What insulation do I need?
Horses are very sensitive animals. They'll feel healthy in a ventilated, calm and light-filled environment, which is why we recommend the three solutions below. To get the best advice and information, get in touch with our account managers. They'll be happy to guide you and answer any questions.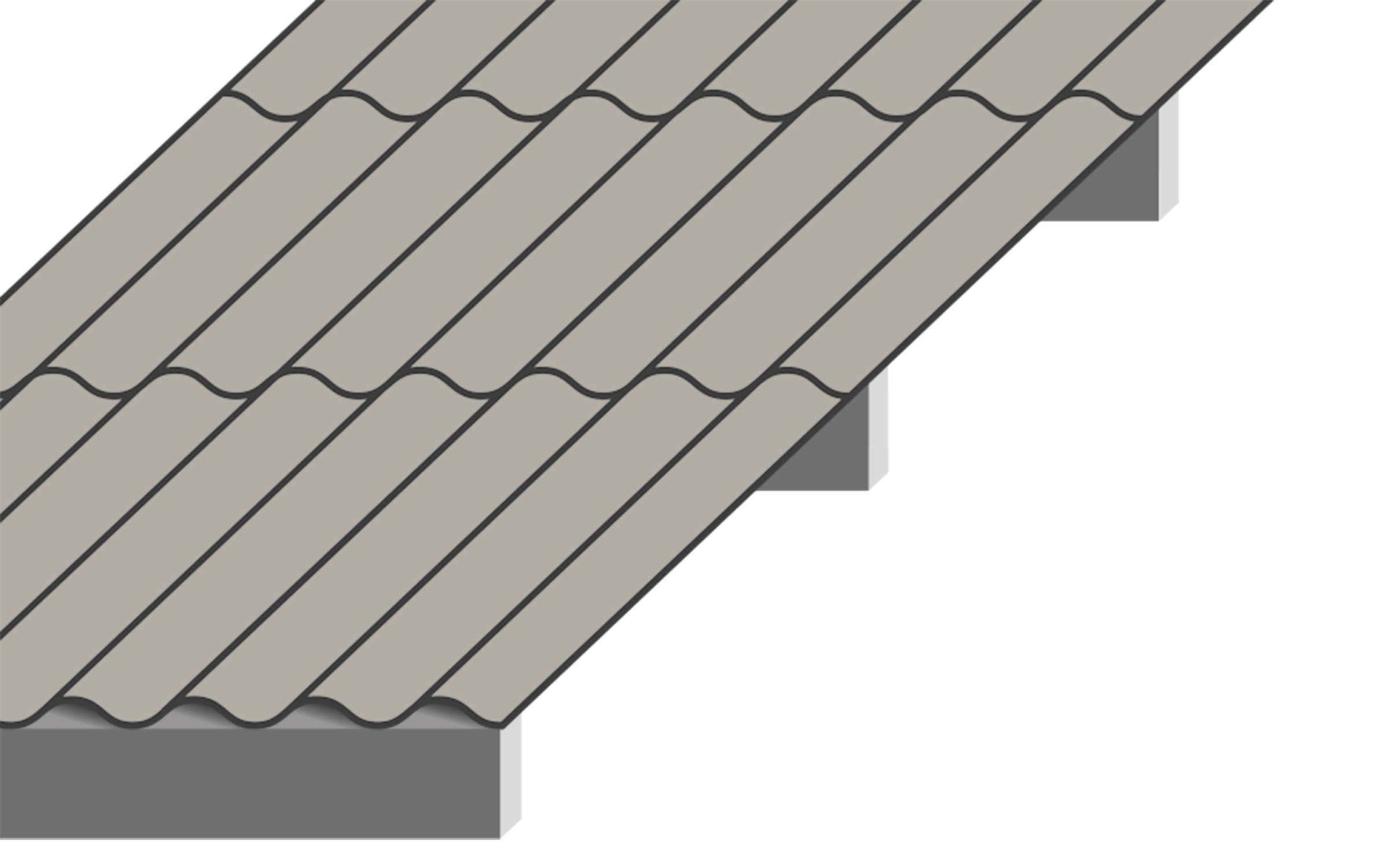 No insulation
A shelter from the rain
No insulation is needed in riding areas. The sand in the arena is sprayed with water and the high level of humidity in the air can be absorbed by the fibre cement.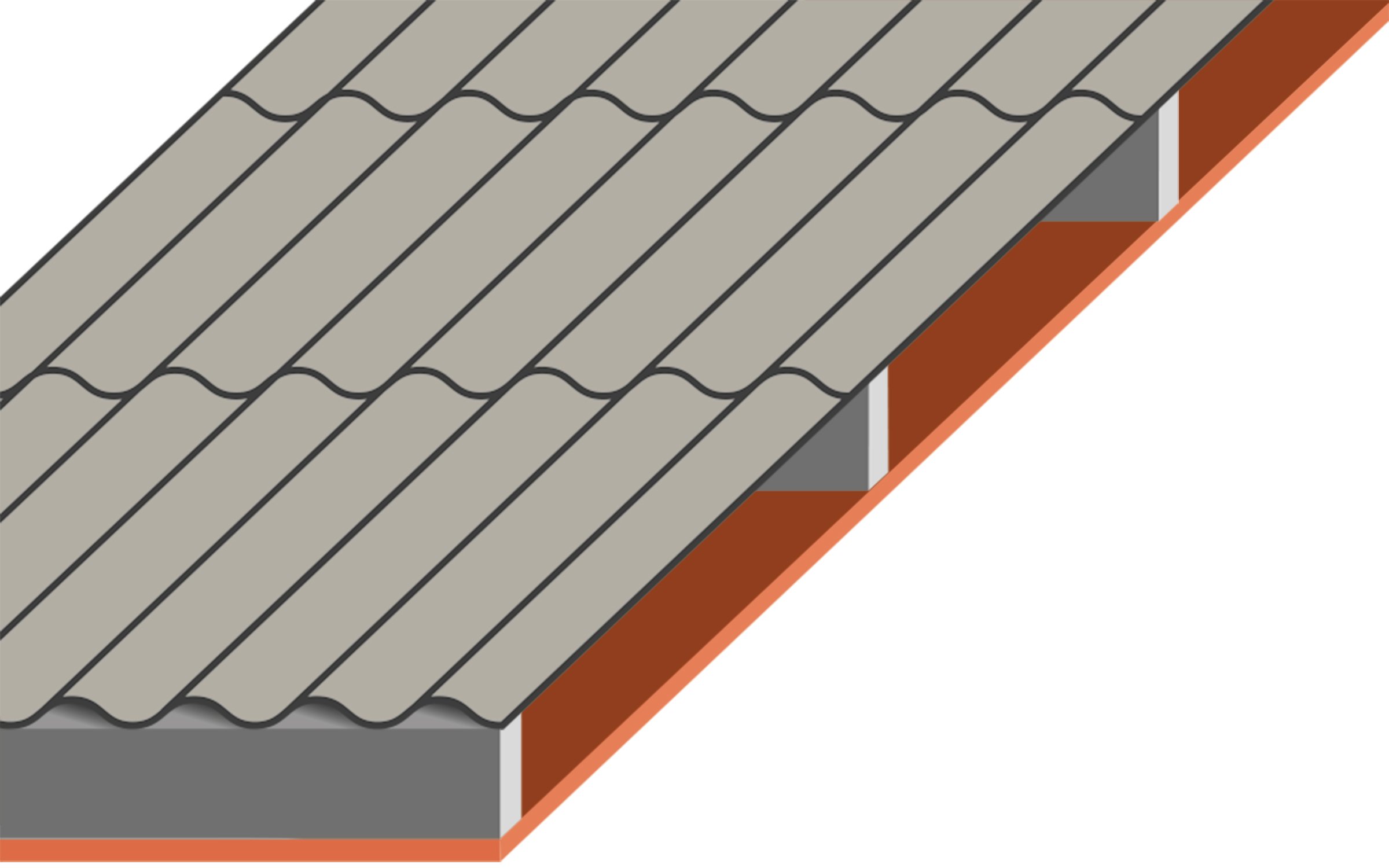 Full insulation under purlins
For full climate control
Depending on local climate, insulation in the stables is often required to provide your horses with a dry, well-ventilated place. This allows you to manage the temperature in a controlled way, while still maximising the airflow in the stables.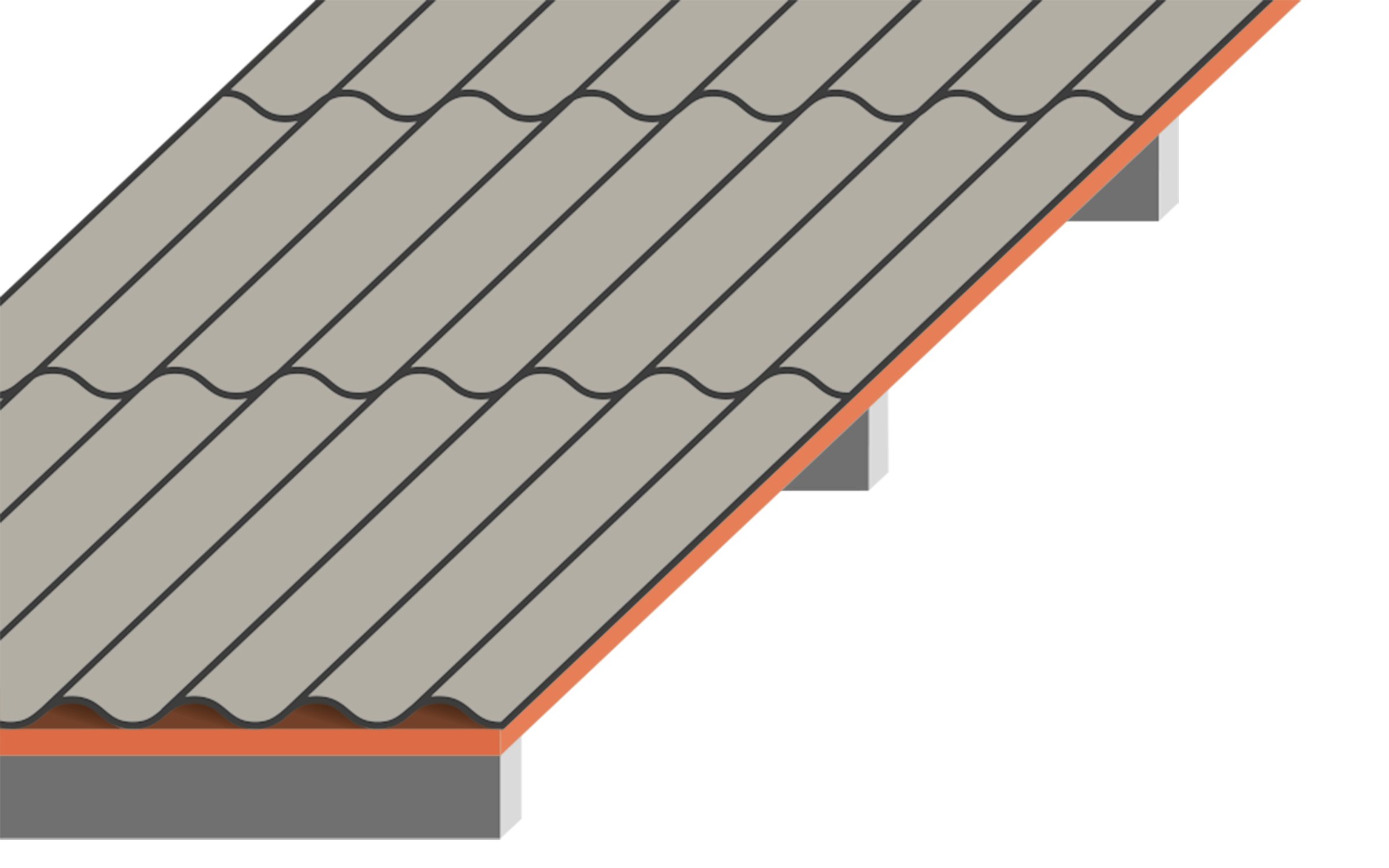 Full insulation above purlins
Insulation on a budget
Here, corrugated sheets sit directly on long insulating panels. So, they're easier to fit, making this a budget-friendly option if you want to insulate. However, with this insulation, you'll need to take cold-air downdraughts into account – and cleaning is more difficult.
Our customers say
Hear what our customers have to share.
Bumble is a happier pony... In his new environment he appears more relaxed than before. It gives me the feel-good factor to know I have improved his welfare.
Need help?
Find all the tools you need, get expert advice or contact us.