Store your arable crops in optimal conditions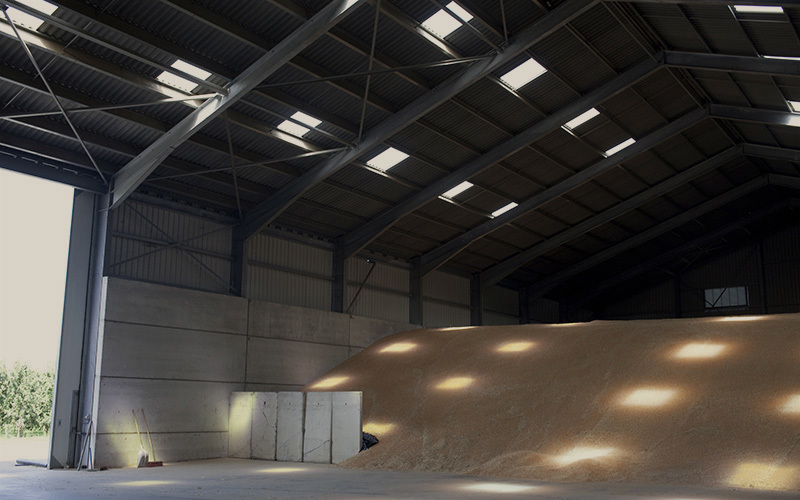 Store your arable crops in optimal conditions
Arable crops need to be stored in perfect conditions, cool and dry. Create the ideal climate for your storage barn with Eternit fibre cement, the right insulation, and ventilation. Keeping seeds fresh and reducing spoilage. It's a good value investment, and a flexible solution, that integrates perfectly in the environment.
Get the temperature and ventilation right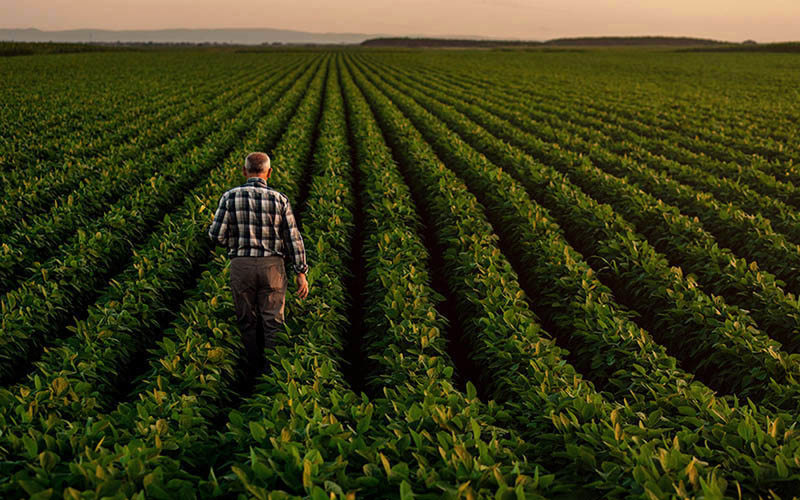 Get the temperature and ventilation right
To prevent spoilage, proper ventilation and adequate temperature is needed in your storage barn. Fibre cement allows generous airflow and absorbs humidity, keeping your crops dry and free from fungi and mould. Lower temperatures suppress early sprouting and prolong the storage life of your seedlings.
Choose efficiency and durability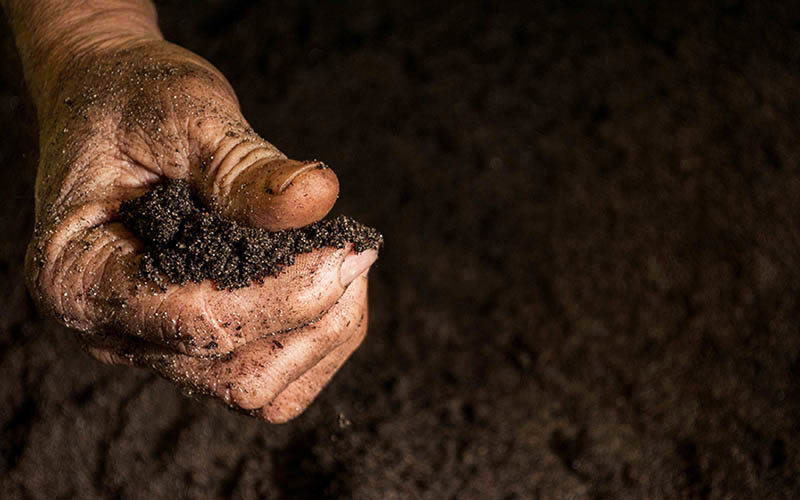 Choose efficiency and durability
Fibre cement is a breathable natural material. It minimises humidity and bacteria. Unlike metal, it doesn't rust, mould nor oxidise. You'll enjoy high-standard, low-maintenance facilities for decades.
Make it safe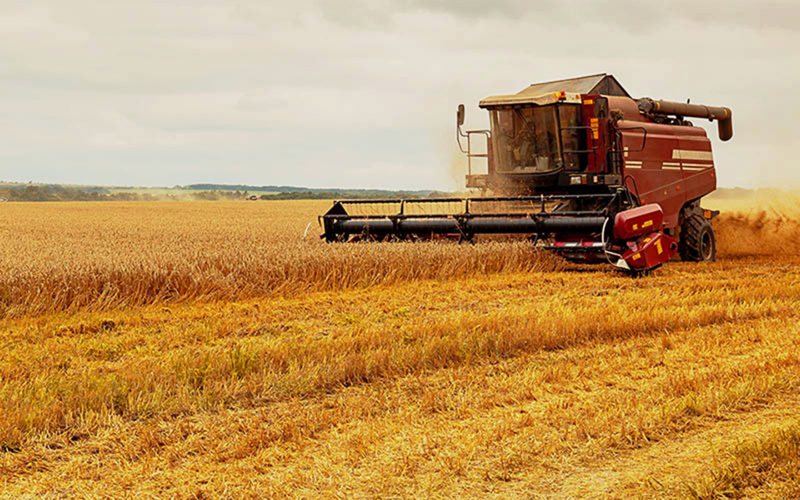 Make it safe
Eternit corrugated sheets meet the highest fire-safety standards. This gives your assets extra protection and delivers you peace of mind. Rest assured that your seeds and crops are stored safely.
What insulation do I need?
What insulation do I need?
Insulation is essential in a storage space to protect crops from adverse climatic conditions. To get the best advice and information, get in touch with our account managers. They'll be happy to guide you and answer any questions.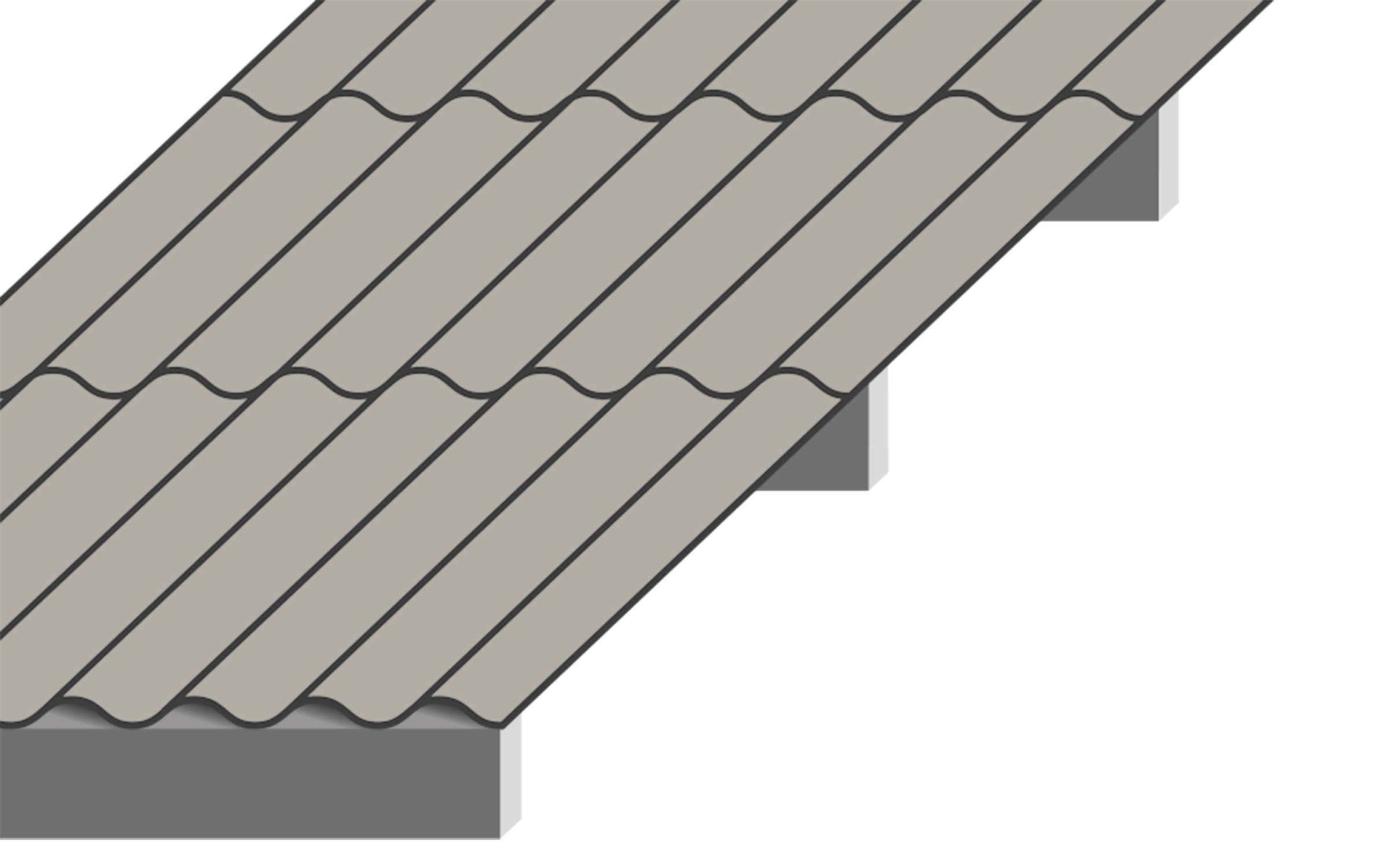 No insulation
For resistant arable crops
For crops that are not sensitive to heat, you won't usually need insulation. Temperatures in a storage barn usually won't drop below zero, so there's very little risk of frost. Some of the humidity in the air will be absorbed by the fibre cement.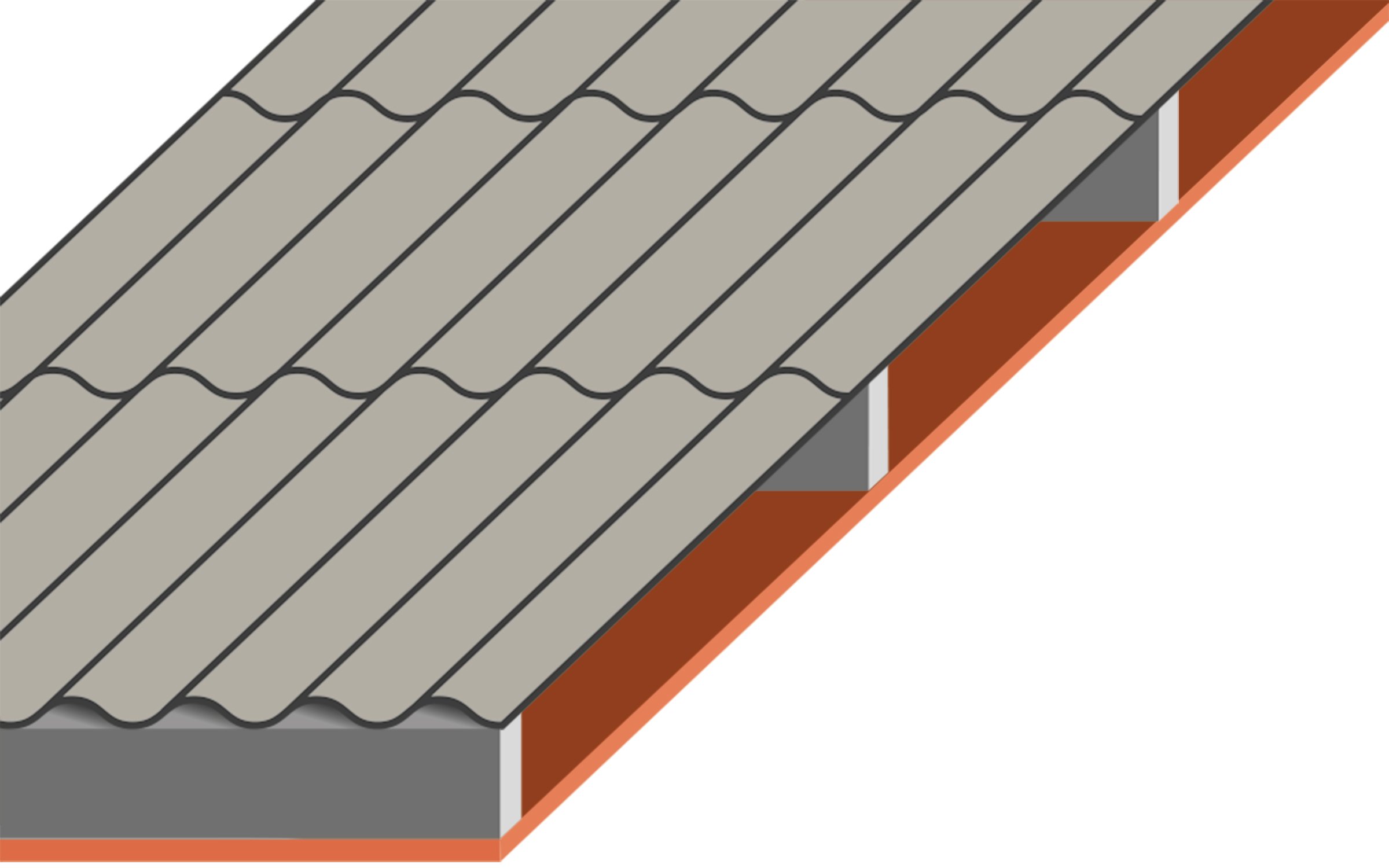 Full insulation under purlins
For optimum climate control
With full insulation under the purlin, you can play with the ventilation in the storage shed to keep the ideal storage temperature, both in winter and summer, to keep crops in perfect shape as long as possible.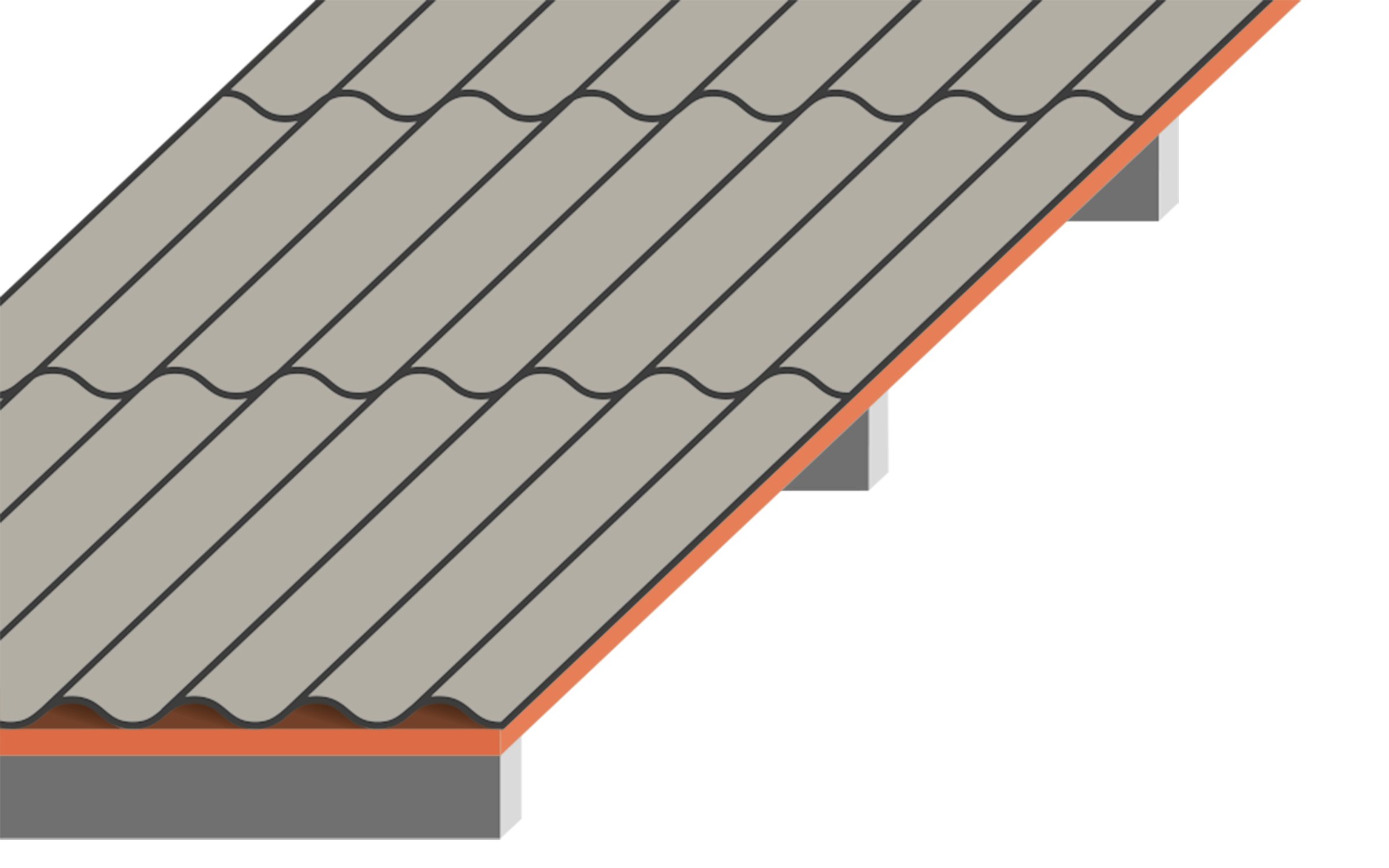 Full insulation above purlins
Budget-friendly insulation
Here, corrugated sheets sit directly on long insulating panels. So, they're easier to fit, making this a budget-friendly option if you want to insulate. But cleaning is more difficult. And, you'll need to take cold-air downdraughts into account.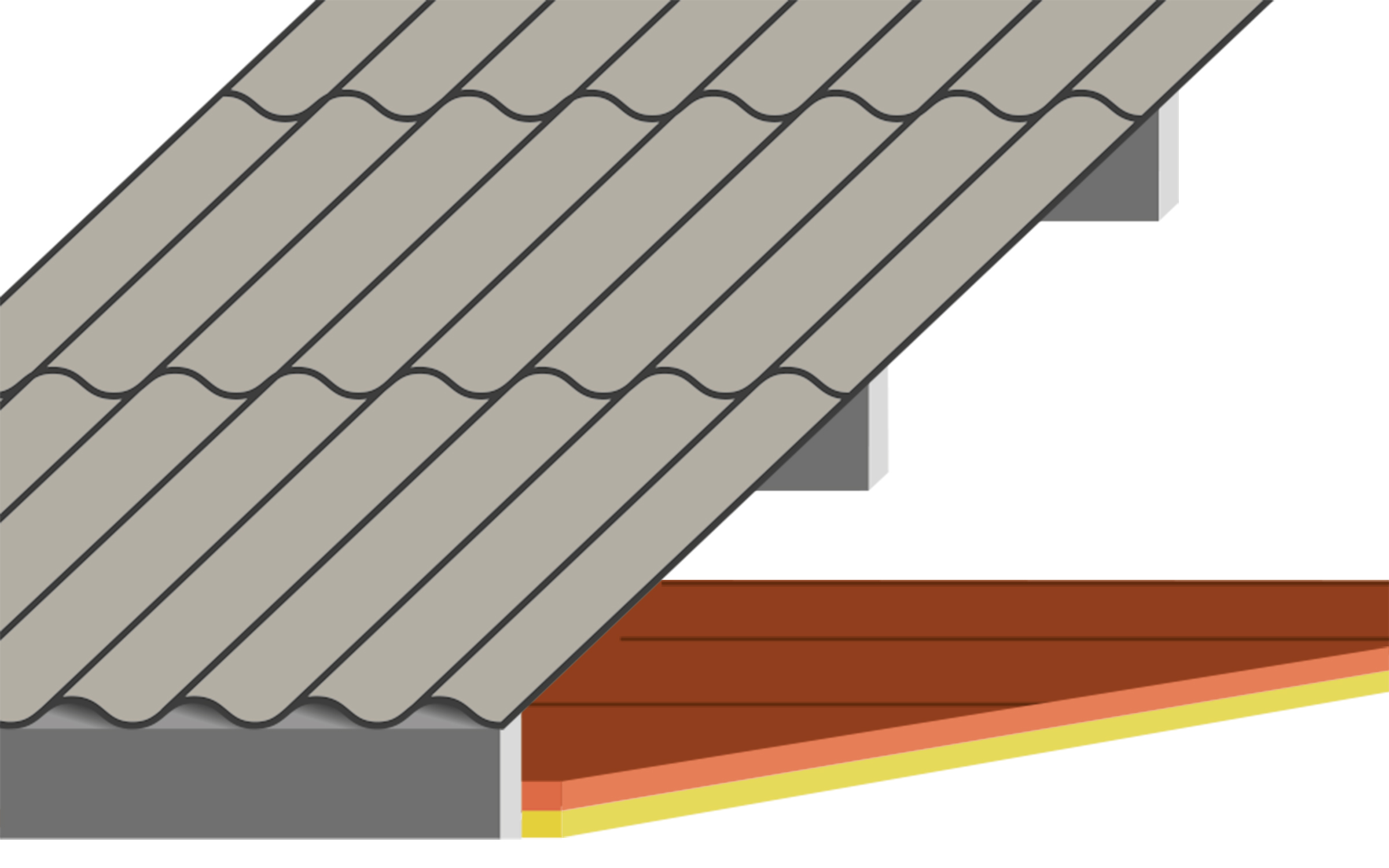 False ceiling
Avoid cold-air downdraught
With a ventilated ceiling, air enters the building and is closely regulated. This provides good circulation of fresh, clean air. Keeping the moisture levels of crops low and mould at bay.
A ventilated ceiling prevents cold-air downdraught. The air enters the building and is closely regulated. This provides good circulation of fresh, clean air.
Our customers say
Hear what our customers have to share.
I am happy I found the right solution to ensure a good storage of my crops. The combination of fibre cement and insulation ensures a dry environment where I can monitor the ventilation closely.
Need help?
Find all the tools you need, get expert advice or contact us.