Metal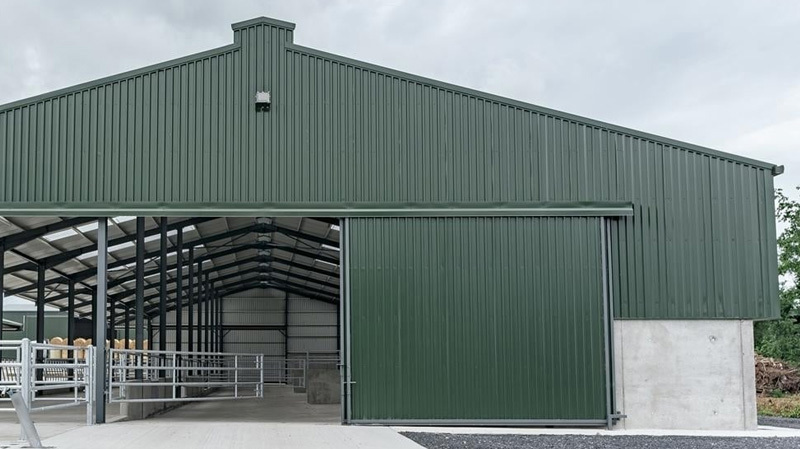 Metal
Euronit Agribild Plus is Ireland's most popular metal sheeting product for animal housing and farm buildings. Euronit Agribild Plus also has full grant approval from the Departure of Agriculture, Food and the Marine.
Fibre Cement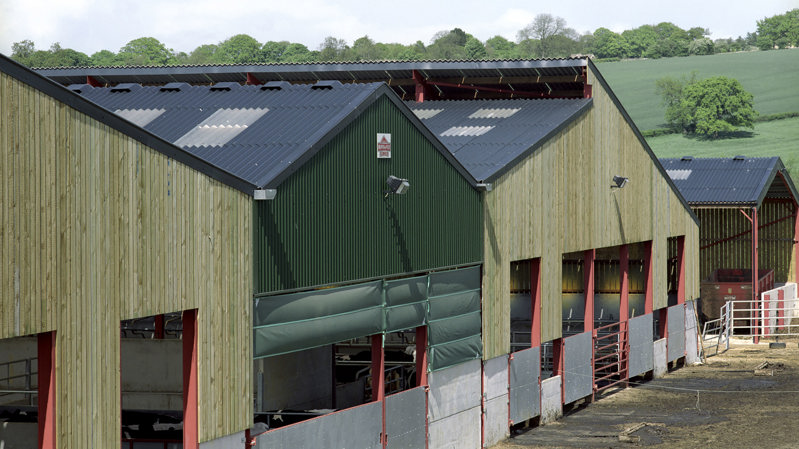 Tegral Slates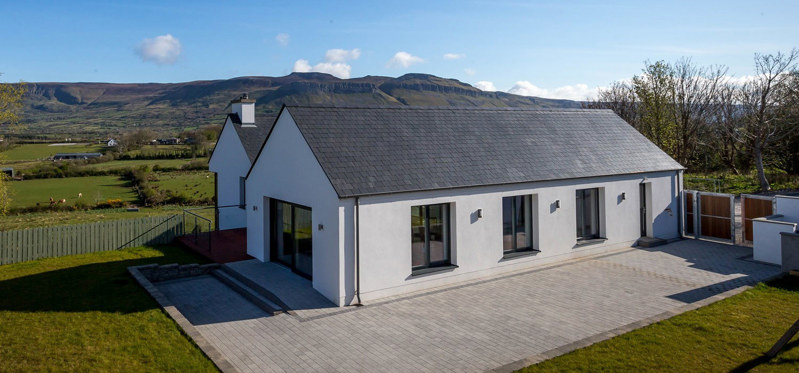 Tegral Slates
Tegral, Ireland's strongest fibre cement and natural slates have moved.
Our same great range of products, with the same great Irish heritage are now available from our Irish sister company, Cedral Ireland.
Tegral and Cedral bring together our complete roofing and cladding solutions, allowing you to build more beautiful, resiliant and sustainable homes.